The Stack Archive
News Article
Microsoft, Amazon, and Google join in famine prevention initiative
Mon 24 Sep 2018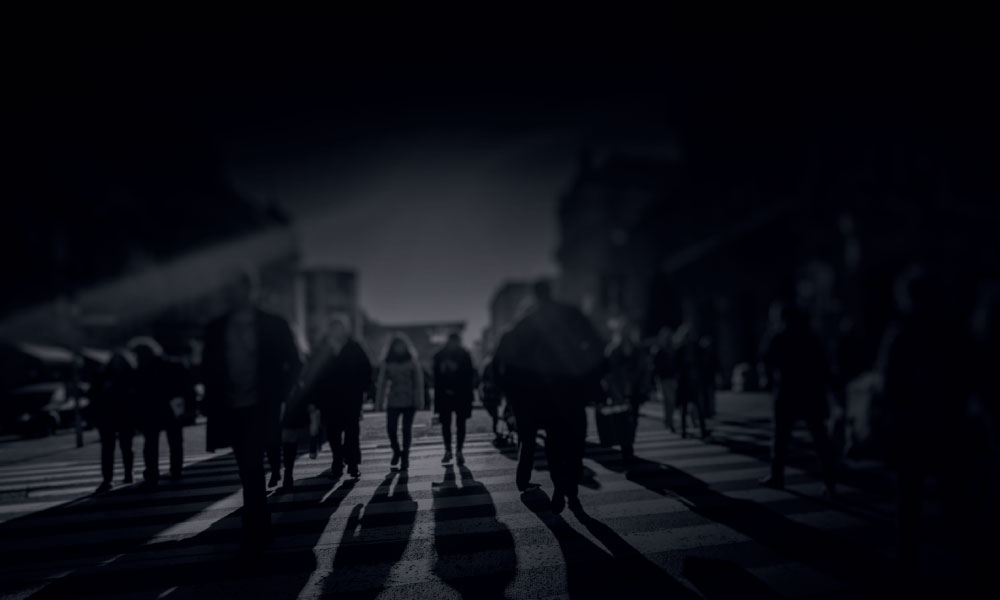 World Bank has announced that it, United Nations, and ICRC are collaborating with global tech giants to develop a new famine prevention initiative incorporating analytics, artificial intelligence and machine learning.
The Famine Action Mechanism (FAM) will react to early warning signs and activate funding plans to areas at risk.
World Bank estimates that more timely interventions could reduce the humanitarian costs of famines by 30%.
Among the firms partnering with the organisations are Microsoft, Google, and Amazon. World Bank says their expertise will power improved warning systems that allow IOs to more precisely identify when food crises threaten to deteriorate into famines.
The rich well of data these firms possess is critical in fuelling these systems. In development is a suite dubbed "Artemis" that combines these data resources with advanced artificial intelligence and machine learning to estimate and forecast worsening food security crises in real time.
"Google is proud to partner with the World Bank on the Famine Action Mechanism to help prevent future famine in communities around the world," said Kent Walker, Google's Senior Vice President of Global Affairs and Chief Legal Officer.
"Artificial intelligence and other advanced technologies can be a powerful force for good, and we've already seen that they have the potential to help farmers identify disease in cassava plants, keep cows healthier and more productive, and integrate overall relief efforts," he added.
Despite great leaps forward made in famine prevention and response, famines remain a critical threat to millions of people worldwide. Perhaps the starkest example is that of Yemen, where 18.8 million of its inhabitants rely on international aid for food.
In response to this and other high profile crises in South Sudan, Somalia, and Nigeria, World Bank President Jim Yong Kim last year pledged a 'zero tolerance' policy for famine.
FAM represents the World Bank's efforts to eliminate the challenge, by supporting famine prevention, preparedness, and early action.
Jim Yong Kim said the initiative "knits together innovative technology, early financing, and strong partnerships on the ground."
The initiative will roll out in five countries most in need of food security, but will eventually be implemented globally.
On October 13, leaders will gather as part of the IMF-World Bank Annual Meetings to discuss further implementation.
Tags:
Amazon
Google
Microsoft
news
---