The Stack Archive
Russian anti-piracy law targets social media
Tue 9 Aug 2016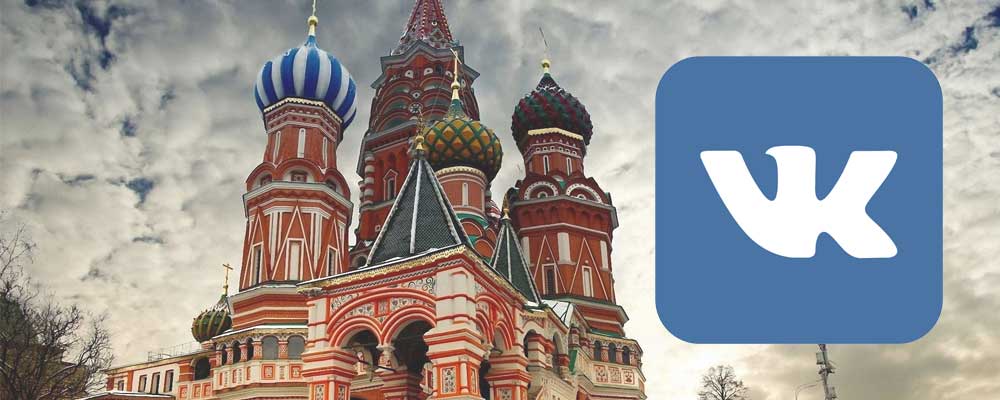 Officials in Russia are considering a new anti-piracy law which will target social media platforms that allow users to upload copyrighted content.
A coalition that includes members of the Russian media groups National Federation of Music Industry (NFMI) and the Association of Film and Television Producers (APKIT) is reviewing current legislation [Russian] and making recommendations for changes that will protect the rights of those who create original content. Their primary concern is for content that is uploaded without restriction to social media platforms by users.
There is a history of social media providers being found guilty of copyright infringement in Russia, but legislation known as Article 1253.1 of the Civil Code changed the terminology used in court cases. Social media providers became known as 'Information Brokers', which allowed for a more open interpretation in the regulation of intellectual property.
The new proposal includes an attempt to have Article 1253.1 revoked or changed to provide stricter definitions to help protect copyrights. They are also proposing an advertising ban on sites that have been found to violate content creators rights in court.
Additionally, if the social media site works on a subscription model, they propose suspension of the payment system for sites under investigation, essentially disabling the service.
The Federal Service for Supervision in the Sphere of Telecom, Information Technologies and Mass Communications known as Roskomnadzor has been working on another anti-piracy bill since the beginning of this year, focusing on pirate sites and search engines rather than social media.
The Roskomnadzor proposal would provide an operational lock on websites that provide access to pirated material and require search engines to remove those sites from search results. It also proposes to prohibit any circumvention by users to bypass blocks to sites known to provide downloads of pirated material.
While the Roskomnadzor proposal is acknowledged as a good first step to protect copyright holders in Russia, it does not address the problem of a common user uploading protected content to social media. Alexei Byrdin, the head of the Internet Video Association, said that the problem is with pirated content within social networks, primarily VKontakte, and that his group is very concerned with intellectual property rights holders and distributors of legally protected content.
"We do not see that (the initial proposal) fulfilled its promises", as requests for digital prints are not blocked. "We want the legislation to spur them to cooperate."
Tags:
Asia
cybercrime
government
news
piracy
Russia
---