The Stack Archive
Toyota plans global internal comms network for its cars from 2020
Mon 6 Jun 2016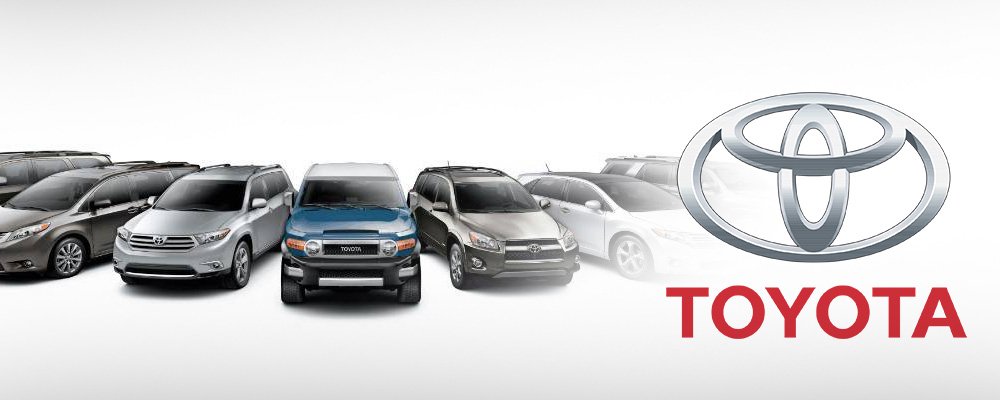 Toyota Motor Corporation (TMC) is partnering with Japanese telecommunications operator KDDI to develop a worldwide communications standard for its cars, to become standard within four years.
KDDI released a joint statement with Toyota late last week announcing the joint endeavour to develop a 'broad-reaching, robust communications platform' to become standard equipment in nearly all new Toyota and Lexus models by the end of the decade. The primary development work will be to produce a uniform data communications module (DCM).
The intention for the scheme is to allow the outfitted vehicles to communicate seamlessly with each other, automatically connecting via whatever telecoms provider the vehicle is in range of. This seamless switching obviates the need for roaming agreements and will be facilitated by over-writing SIM settings on an automatic basis. The platform will also be set up so as to respect the individual laws of each country it might find itself operating in.
In the release Shigeki Tomoyama, Senior Managing Officer at Toyota stated:
"Communications technology is essential to enhance vehicle connectivity and Toyota has been making efforts in this field for years. The joint establishment of this global communications platform with KDDI will help us offer a more stable and higher quality connectivity service to customers all over the world"
The functional result of the system is clear on a local basis, and extends the oft-proffered notion of IoT-aware vehicles cooperating with each other in local space to prevent accidents and/or regulate traffic. However, the supplied graphic (below) which accompanies the release suggests that the comms system envisaged not only facilitates local communication but also creates a global central hub at the Toyota Smart Center. Quite how the information is intended to flow on a global scale, in what direction, and which information…these are all worthwhile questions which the first release does not make clear.
Returning vehicle statistics, either in frequent packets or on a real-time basis, opens up many possibilities in terms of quality control and the gathering of information that could help cars become safer in the future. However, combined with vehicle ID, it seems also to turn Toyota into yet another service provider that the likes of the CIA and FBI will suddenly take an increased interest in.
Getting multi-country co-operation for so comprehensive a scheme would involve unusual agreement and acquiescence among such an extraordinary number of service providers that the only feasible means of setting the scheme up would seem to be to mandate its implementation at a governmental level.
Toyota has been on a PR offensive recently about the possibilities for connecting vehicles, working with Microsoft on the problem –whilst also suggesting that AI has more to offer driver safety than just taking over the entire car. In a speech at the New England Motor Press Association Technology Conference at MIT last week, the CEO of the multi-facility Toyota Research Institute suggested that AI-capable vehicles could become 'guardian angels' for their drivers, learning the foibles and habits of the driver in order to prevent crashes occurring.
Pratt said: "If you love to drive, the idea of a chauffeur is not fun," and continued. "Driver skills are ignored with a chauffeur; with guardian angel technology, you're augmenting human driving skills."
Tags:
Asia
infrastructure
Japan
news
research
self-driving cars
Toyota
transport
---