The Stack Archive
French inquiry launched after live suicide broadcast on Periscope
Wed 11 May 2016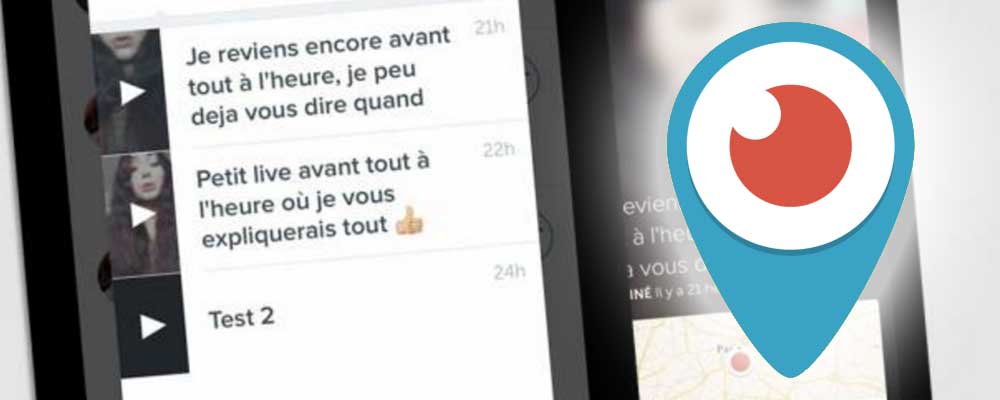 French authorities have launched an investigation after a young woman recorded her suicide which streamed live to over 1,000 connected followers on the online video app Periscope.
According to local reports [French], prosecutors in Évry, Essone, a suburb 15 miles south of Paris, confirmed they had opened the inquiry following the incident which saw the 19-year-old throw herself under a commuter train at a railway station on Tuesday.
"Once the first results from an examination of the victim's mobile telephone and of data from the Periscope application are known, investigators will look to establish the motive behind her act and, if that fails, widen the investigation that has been launched," said a statement released by the prosecutor's office.
The statement noted that the young woman had also sent a text message to family and friends before she died to explain her intentions.
While Twitter has removed the video content from Periscope, footage has appeared on YouTube which shows the woman saying: "The video I will make now… is not to create a buzz, but to make people react, to open their minds and nothing else."
The broken extracts, which amount to around 15 minutes, show a stream of messages from followers and start with an image of the woman talking to the camera. In the final images the camera points at the train carriages from the tracks, while the middle section shows only blackness and background noises.
Twitter acquired the live video app in 2015, which has already faced numerous controversial cases including the filmed death of a 21 year-old at a shooting in a strip club earlier this year. Just last month, an incident in Ohio saw an 18-year-old woman stream the raping of her 17-year-old friend on Periscope. The teenager, Marina Lonina, and the 29-year-old man accused in the case, were both charged with kidnapping, rape, sexual battery and pandering sexual matter involving a minor.
Tags:
France
news
Twitter
---