The Stack Archive
Flying car receives U.S. airspace approval for testing
Fri 18 Dec 2015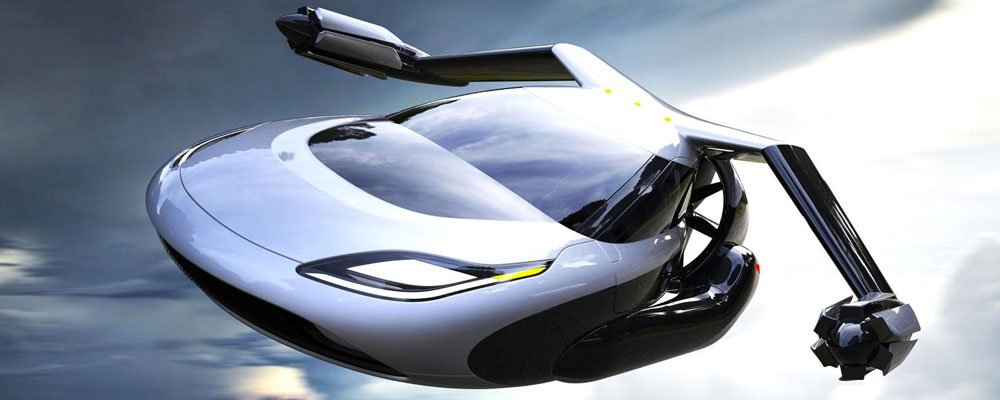 The U.S. Federal Aviation Administration (FAA) has this month approved test flights for a flying car. The team behind TF-X, patented in 2011, will see a two-foot version of its unmanned aircraft headed to the skies.
The full-size prototype features four seats and has been designed to fit in a standard garage – wings included. The car does not require a runway for take off or landing, instead using helicopter-style rotors to lift itself off the ground. After take off, it engages side-panel wings to glide through the air.
The life-size design has a top cruising speed of around 200mph, and is able to fly at around 500 miles at a time. It will include rechargeable batteries that can be charged by the engine, or at electric car charging points. Terrafugia, the U.S.-based creator, is building the aircraft so that the driver does not have to train as much as would be required of an everyday pilot.
The scale model is permitted to reach a maximum height of 121 metres, and a maximum speed of 100mph. While it is allowed to use U.S. air space, the team must be in constant communication with FAA authorities.
The data collected during the special FAA-approved test runs will help Terrafugia plan the future development of design for its flying cars. The testing will also allow the engineers to assess the hovering capabilities of the drone.
'Extensive sub-scale flight testing of sUAS [small Unmanned Aircraft Systems], along with wind tunnel testing and aerodynamic simulation, are key to refining the vehicle's design,' Terrafugia noted in an official statement.
Although the miniature version, weighing in at 50 pounds, is now in testing stages, other rival designers are also working on competitor models of the flying car. The French Xplorair, is a one-seater aircraft first unveiled in 2013. The company hopes to reveal a larger model by 2017.
Tags:
cars
drones
legal
news
---