The Stack Archive
Uber-pressed London black cabs will finally accept cards, from late next year
Thu 26 Nov 2015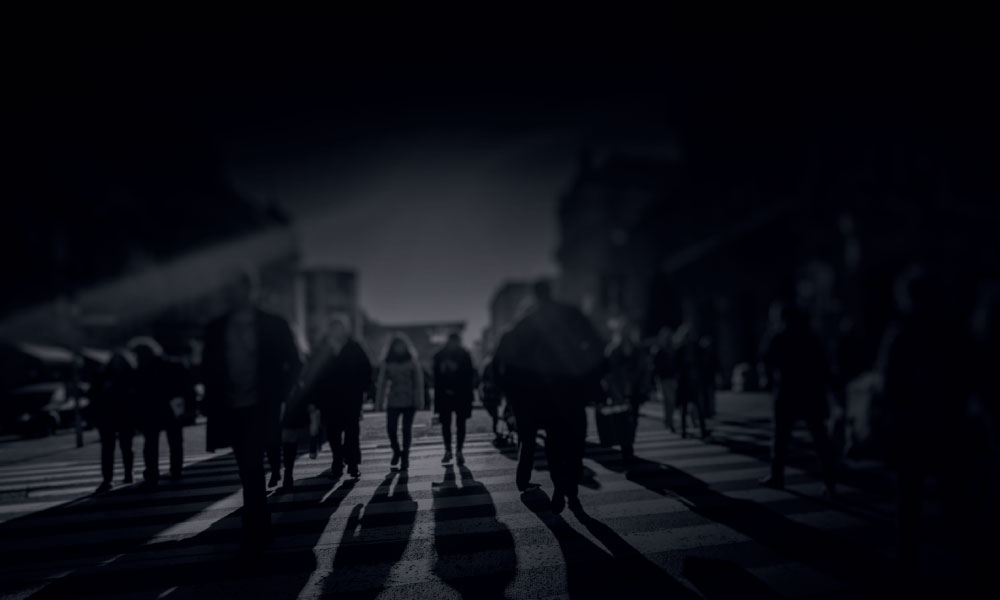 It has taken the massive pressure of Uber's popularity in the capital to bring about a fundamental change in London's black cabs that most of us believed should have taken place sometime in the 1990s, at latest – but in any case, from next year, increasingly cashless Londoners will finally be able to pay black cab taxi fares by credit or debit cards, including contactless payment and the possibility of paying for journeys via PayPal.
However Transport for London's announcement also reveals that the expense of bringing London's fleet of 21,000 licensed Hackney carriages all the way up to the 20th century will put 20p on the minimum fare chargeable, which will rise from its current £2.40 to £2.60. Notwithstanding this buffer to black cab income, TFL has succeeded in negotiating a reduction in credit card transaction fees for this scheme, to three per cent or less, rather than a ceiling of ten per cent.
The innovation will come into force from April of 2016, and by October all black cab drivers will need to have complied with the directive, which mandates the new payment methods. The change comes in the wake of a survey conducted by TFL which asked the public and special interest groups about whether card payment should be instituted for the fleet; the resultant PDF is littered with references [PDF] to the superior and cheaper experience that consumers are currently getting from Uber.
The change has to be approved by the TFL board in February, but that seems unlikely to obstruct the plans, about which London's mayor Boris Johnson waxes enthusiastically 'This is great news for the millions of people who use London's world famous black cabs. This move will boost business for cabbies and bring the trade into the 21st century by enabling quicker and more convenient journeys for customers.'
Johnson, by nature in favour of disruptive technologies, usually finds himself conflicted regarding the plight of London cabbies threatened by the Uber invasion. However last month he set himself hard against the ride-sharing company by protesting that Uber drivers are using technology to circumvent the law which prohibits all but black cab drivers from picking up casual street traffic, noting that many members of Parliament 'do not have Uber', presumably meaning that they do not have smartphones.
Various card payment operators are currently working on various payment solutions for black cabs, including PayPal, Taxipay, CCIPS, Ingenico, iZettle and Dashtaxi.
Cab users who need longer journeys will probably be trundled very quickly out of the possibility of contactless payment for their fare, since the current per-transaction limit is fixed at £30. Many of the individuals consulted during the survey which has led to this new action have also suggested that London's Oyster Card scheme be included among the payment options, although no provision has currently been made for this, according to the releases so far.
Tags:
news
Uber
UK
---