The Stack Archive
Apple looks to introduce OLED displays in iPhone models from 2018
Thu 26 Nov 2015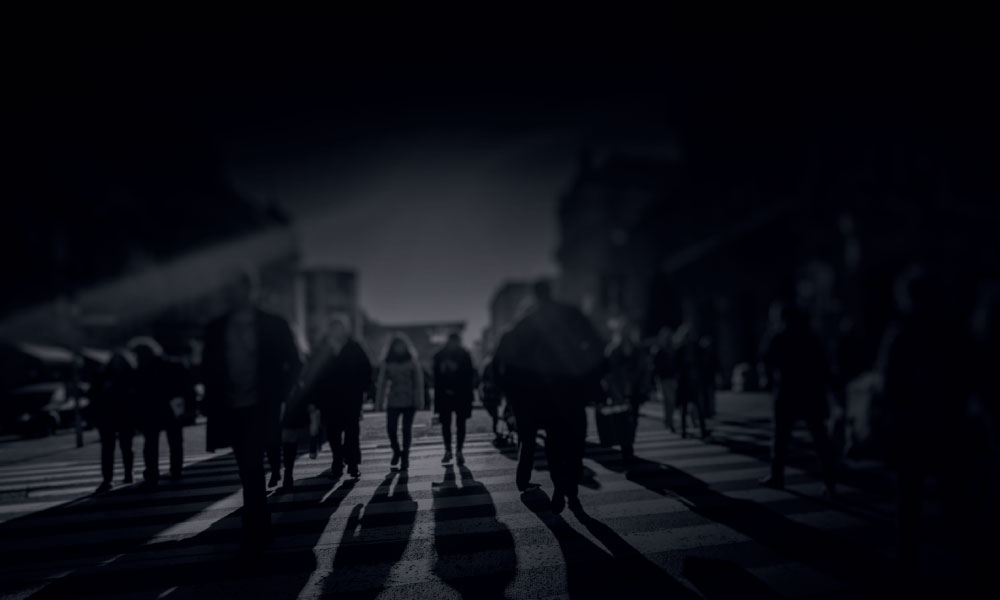 Apple is expected to integrate organic light-emitting diode (OLED) display technology in its iPhone handsets from 2018, according to Japanese reports.
The Cupertino-based giant will jump from liquid crystal display (LCD), which has been used in iPhones since 2007, to OLED – turning to suppliers like LG Displays. The South Korean firm is already planning to add a new line for OLED panel production at its manufacturing plant in Paju. The addition is expected to cost the company several hundred billion yen.
The switch follows the steps of other smartphone makers such as Samsung and LG, which have both already integrated OLED technology in their mobile device ranges. Samsung was the first to use OLED in 2010, when it introduced the technology into its Galaxy collection.
According to the report from Nikkei, Apple's move to OLED will spur manufacturers to quickly improve the performance of the technology and plan increased investment in capacity upgrades. It is expected that the Apple will initially combine LCD and OLED technologies until the industry can catch up with demand – the iPhone maker shipping over 200 million smartphones globally every year.
OLED has already been adopted for the Apple Watch, but this is a relatively small product with a much lower shipment volume. The company has since continued to research the new technology, looking at quality and cost benefits for its other devices.
Experts claim that OLEDs offer improved power efficiency, better contrast, and deeper and more saturated colours over conventional LCD. The screens can also be bent and rounded, offering companies greater flexibility when designing the products. However, it is argued the brightness, energy-saving capacity and other features of OLED can degrade over time.
Apple's decision is expected to have a detrimental effect for LCD suppliers, including Sharp and Japan Display. The former is already struggling to recover from slowing sales, while the latter relies on Apple for 30% of its business.
Tags:
Apple
Asia
displays
Japan
news
smartphones
---