The Stack Archive
Google looking to respond to adblocking threat within 'months'
Wed 21 Oct 2015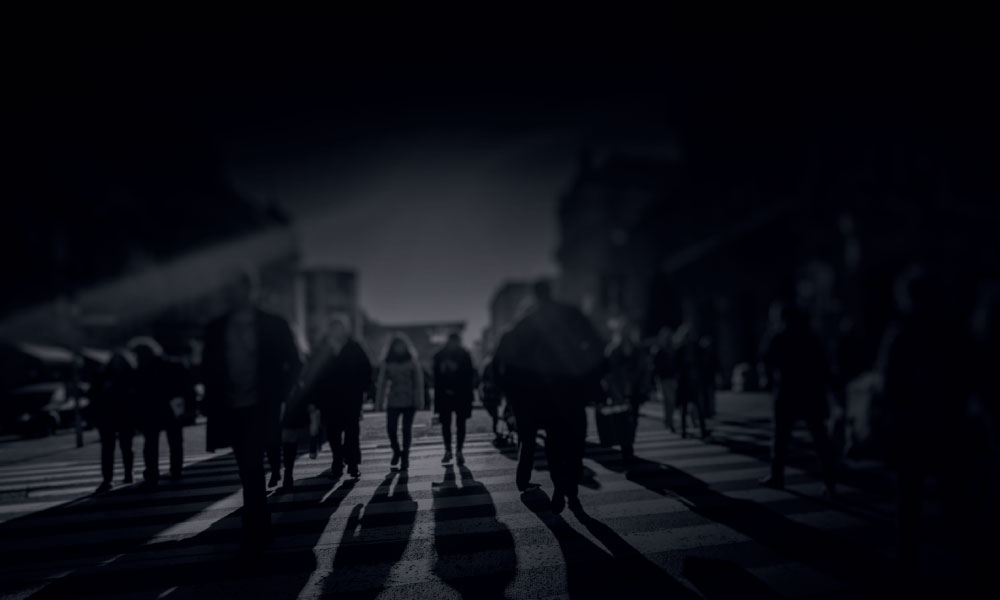 Google executive Sridhar Ramaswamy has spoken out on the "creative" and "business" challenges of ad blocking at The Wall Street Journal's WSJD Live Conference, saying that the advertising industry must swiftly – within 'months' – respond to the growth in ad-blocking tools and called for a "sustainable ad standard" that would ensure that digital adverts were not rudely interruptive and would not use high bandwidth levels.
"This is something we need to address together as an industry," said Ramaswamy. "We need standards of good adverts that you and I would find acceptable as consumers."
Mr Ramaswamy, senior vice president of adverts and commerce at the Google unit of Alphabet Inc, said that recent guidelines put forward by the Interactive Advertising Bureau (IAB) were highly welcome. The guidelines for advertisers aim to prevent consumers from blocking adverts by providing more deliverable and less invasive or intrusive ad content.
The IAB's Tech Lab has produced what's known as the L.E.A.N programme which aims to prevent the "ad-blocker-reliant rebellion against terrible user experiences". L.E.A.N (which stands for Light, Encrypted, Ad choice supported, Non-invasive Ads) proposes an alternative set of standards to address the causes of consumers using ad blockers. It also addresses how the IAB aims to combat the threat (such as speeding up page loads by not pre-loading adverts when units are not in view and retiring video autoplay in many contexts).
One recent trend has been for some ad-blocking companies to allow marketers to pay to avoid their tools – on the condition that the adverts are neither too intrusive or disruptive. A notable example is Eyeo GmbH (the company behind Adblock Plus) which accepts payments from around 70 companies (including Google) in return for letting their adverts through its filter.
However, Mr Ramaswamy said that while this method was fine when ad-blocking was a small-scale issue, the problem has become broader, thus requiring a new approach. The recent IAB announcements have been hailed by Mr Ramaswamy as a "good start", adding that such procedures need to be implemented in a time frame that will take months instead of years: "We need to get going on this."
Tags:
adblocking
advertising
Google
news
---