The Stack Archive
Volkswagen given 'free pass' on emissions tests a decade ago by EPA due to lack of budget
Fri 2 Oct 2015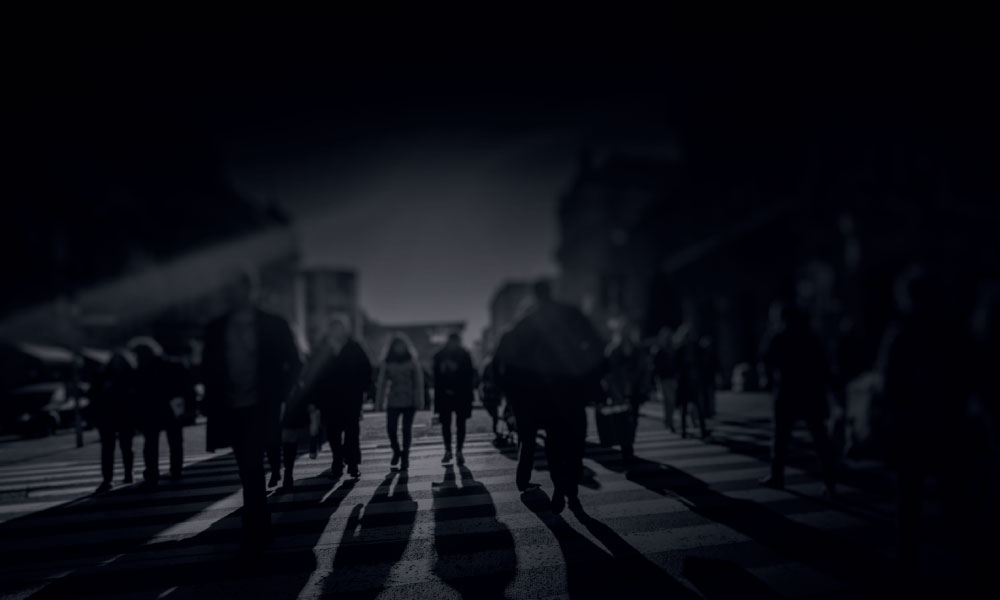 A new report contends that the U.S. Environmental Protection Agency chose not to apply an emissions test that it developed a decade ago to car manufacturers due to lack of budget for the department – a budget which has been further cut by 21% in the last five years.
Based on a number of interviews, the report suggests, based on a number of interviews, that the EPA did not have the budgetary scope to include passenger vehicles within its new emissions testing procedures, and that it was forced to concentrate its limited resources on heavy equipment and truck manufacturers, which at that time had a notable history of attempting to rig its emissions tests.
At $8,139,88, the EPA's budget for 2015 is on a par with the amount it spent in 2002, without taking inflation into account. This diminution in resources is ascribed in the report as a contributing factor to letting auto producers self-regulate on what it describes as 'the honors system'.
"[The EPA] trust the auto companies to tell the truth," says Dan Becker, emissions campaigner and director of the Safe Climate Campaign. "And the auto companies have proven time and again that they don't tell the truth…We can't allow the students to test themselves and submit their own grades"
The EPA still lacks the ability to comprehensively check new vehicles. Byron Bunker, director of the Environmental Protection Agency's vehicle compliance program, says: "We can't do a 100 percent check of every data point for every model…We focus on new vehicles, new technologies or those where we have a concern."
Former director of the EPA's office of Transportation and Air Quality Margo Oge also comments: "If EPA had used the [emissions script] technology back then (on diesel cars), we could have caught it."
As in the world of hacking and all methods of cheating system analysis protocols, it was templating, scripting and predictable variables that allowed Volkswagen to configure its 'defeat devices' – settings within its vehicles analysis systems – to recognise testing conditions and output lower emissions readings when those conditions occurred. In ordinary driving conditions the VW vehicles output 40 times the level of nitrogen oxide than in 'script mode'.
The scripting tests as used in 21 U.S. states were never specifically designed to catch institutional cheating on the scale that Volkswagen have now admitted to, but rather to detect maintenance issues or faulty components. Where the cars operated within expected parameters, no additional investigation was made by the software. The scandal did not begin to emerge into the public arena until researchers at West Virginia University made use of the EPA routines in its own research.
Tags:
news
US
Volkswagen
---