The Stack Archive
Facebook and Disney finally deliver on the VRML dream with Star Wars 'pannable' 360 video
Thu 24 Sep 2015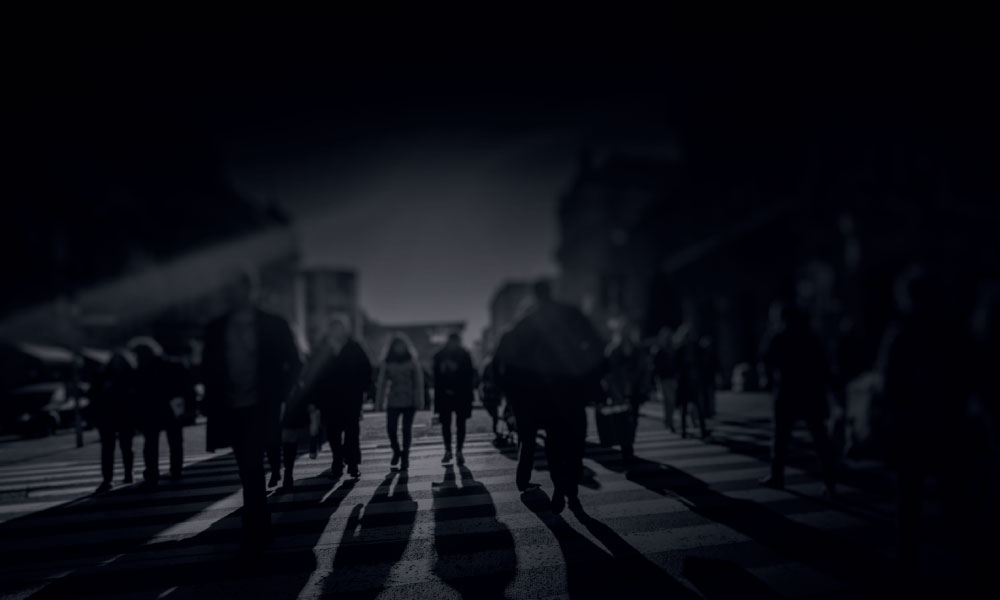 Facebook has launched its much anticipated 360 video feature in about as spectacular a fashion as could have been imagined, by releasing an interactive immersive video which takes the viewer through an environment seen in trailers for J.J. Abrams' new Star Wars movie, to released in December.
The video takes us through a 'baked' route past a crashed Star Destroyer on the planet Jakku, but within the confines of that A-B journey it is possible to tilt and pan and take a casual look at what you're passing, in a manner similar to what's seen in the opening space battle shot in the most recent Star Wars outing, 2005's Revenge of the Sith. On the desktop the panning is facilitated by mouse movement or by the arrow keys on the keyboard, and in mobile view by finger movement.
The 360-degree video feature will let adequately-equipped publishers do likewise, so long as they are willing to invest in the emerging technologies that facilitate it. In the case of the Star Wars Jakku video, the footage is CGI-based, and so the multiple camera set-up is virtual. For 'real world' footage producers will need a linked array of input cameras, as demonstrated at Google I/O 2015:
Other showreels just released for 360 on Facebook include footage of Afghanistan from The Vice Channel , a motocross video from GoPro – who developed the above-pictured system – and footage related to a 40th anniversary special for Saturday Night Live.
Facebook has bet $2bn on realising the potential of virtual reality, after more than 25 years of frustrating shortfalls in the field, with its acquisition and development of the Oculus Rift headset, scheduled to be released to market next March with an initial number of compatible games.
We've seen pannable video before in the form of Apple's QuickTime VR feature, which enabled users to stand still and pivot through a scene in much the same manner as Facebook's 360-degree feature. It has taken nearly twenty years and quantum leaps in bandwidth and processing power to enable the viewer to actually walk through a scene with this kind of flexibility.
Back in the 1990s the Virtual Reality Modeling Language (VRML) also attempted the kind of immersion that Facebook is beginning to achieve, but was similarly hampered by processing and bandwidth bottlenecks of the era, and ultimately superseded by WebGL. Star Wars fans might be interested in an example of this in the form of a Star Wars Trench run in 3D. (See image right – in my experience, the game runs best on Chrome, and in either case tends toward 'the dark side').
Tags:
3D
Facebook
news
VR
---