The Stack Archive
Verizon Hum released, offering 'smart' features to legacy vehicles
Wed 26 Aug 2015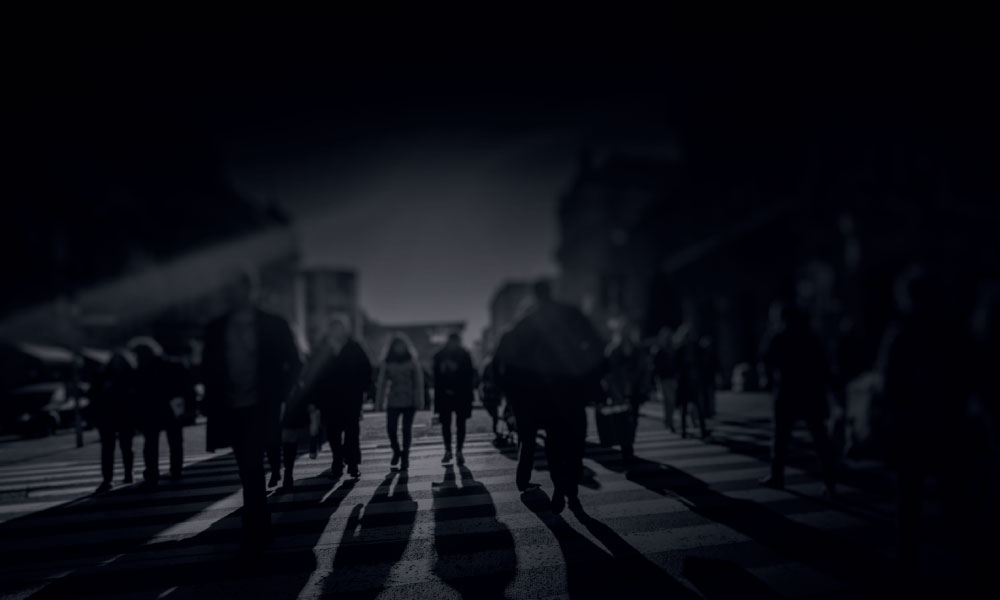 Verizon Telematics today announced the commercial availability of Hum, a device that brings diagnostic and safety capabilities to older vehicles.
Revealed back in January, Hum is an after-market device that enables drivers on the road to receive diagnostic information, preventing breakdowns and offering support if problems do arise.
Consisting of two parts, an on-board diagnostic (OBD) reader that is plugged into the vehicle's OBD port, and a Bluetooth-enabled device that is clipped to the visor, Hum will reportedly work with any vehicle made since 1996 (due to the presence of an ODB port). Verizon say that this amounts to 150 million vehicles.
By pressing a button on the visor module, users can call Verizon's new customer-service call centre, allowing for roadside assistance and diagnostic help from ASE-certified mechanics.
The $14.99 monthly subscription also includes a smartphone app which allows users to identify diagnostic codes whilst at home, alongside an estimated cost for repairs.
If the system detects an accident, it will automatically contact a response centre, which will use the Bluetooth speakerphone device to ask users to confirm that they need help. Using the GPS in the OBD reader, help will then be sent to their location.
GPS also enables Verizon to track a car if is stolen, as well as helping users to locate their car in a crowded parking lot.
Andrés Irlando, CEO at Verizon Telematics, said: "Hum is an important service, one that we feel passionately will help save lives and keep drivers and their loved ones protected whether they are travelling across town or across the country.
"This service equips drivers on the road today with the same level of information about their vehicles that fitness wearables deliver about our health. Simply put, Hum democratises the safety and convenience of vehicle connectivity."
Formerly called Verizon Vehicle, the company say that it decided to drop "Verizon" from the name to emphasise that customers don't need to be a Verizon subscriber to use Hum.
However, with the growing threat to connected vehicles, as illustrated by hackers recently remotely accessing a Jeep Cherokee through DAB radio signals, there is a potential downside to being connected at all times.
---
Addendum: Verizon Hum has asked us to include a link to its features page, so here it is.
Tags:
news
transport
Verizon
---