The Stack Archive
Chinese Tsinghua Holdings looking to partner with U.S. giants Facebook, Microsoft
Wed 12 Aug 2015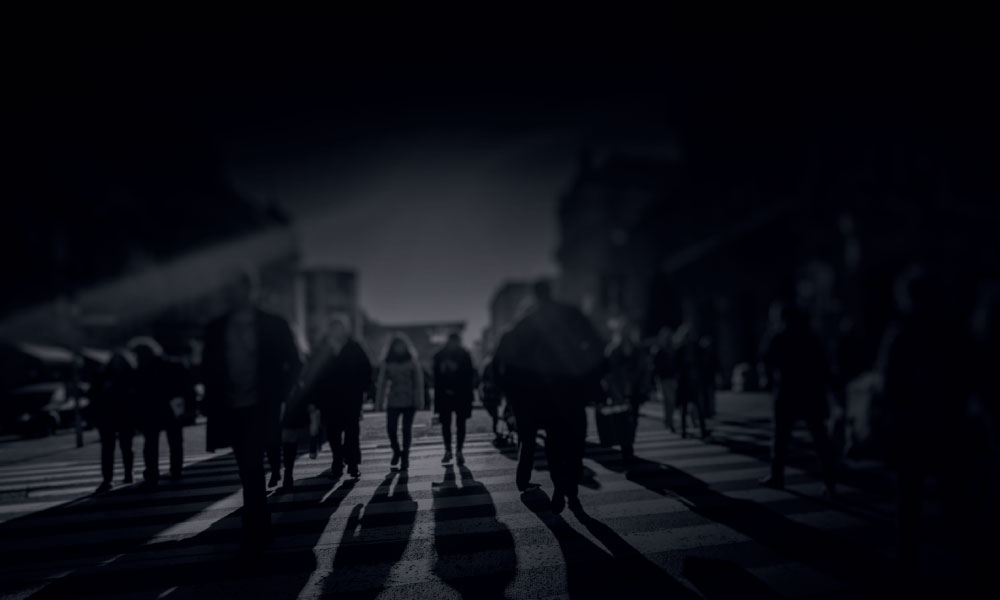 Chinese tech group Tsinghua Holdings is seeking to expand its U.S. partnerships [paywalled], joining forces with the likes of Facebook and Microsoft, according to the company chairman Xu Jinghong.
Speaking to reporters on Tuesday, Jinghong announced that his business was looking to work alongside the U.S. giants and had met with representatives in preliminary discussions on future cooperation.
Tsinghua Holdings is the state-owned research and investment division of Tsinghua University, and has a wide-ranging involvement across the Chinese tech industry. It works particularly closely with government authorities, and has recently attracted interest from Silicon Valley due to its domestic political influence.
Last September, Intel bought a stake in the group's high-tech division Tsinghua Unigroup, while Hewlett-Packard sold a majority share to the Chinese company in May. Tsinghua's chip-making branch is currently looking to take over U.S. memory chip business Micron Technology – a deal which would become the largest ever Chinese foreign acquisition.
"We hope to cooperate with more great companies," said Jonghong. "In the future, we hope to collaborate with Microsoft, Facebook […] We have been in contact, but we have not discussed real business. We all expect to first get to know each other."
Microsoft and Facebook are yet to provide comment on the introductory meetings.
Jinghong added that he had seen a significant boost in interest coming from the States over the past year. "To build good partnerships, you have to be strong yourself first," he said. "If you aren't powerful, no one will need to associate with you."
Blocked in China since 2008, Facebook has been looking out for an opportunity to make a return to the market – the world's largest online community. Facebook creator Mark Zuckerberg is married to Chinese-American Priscilla Chan, and famously hosted a question and answer session at Tsinghua University in Cantonese for half an hour during a visit in October last year.
Tags:
Asia
China
news
---