The Stack Archive
U.S. Army tests nine-language translation device to support African operations
Tue 11 Aug 2015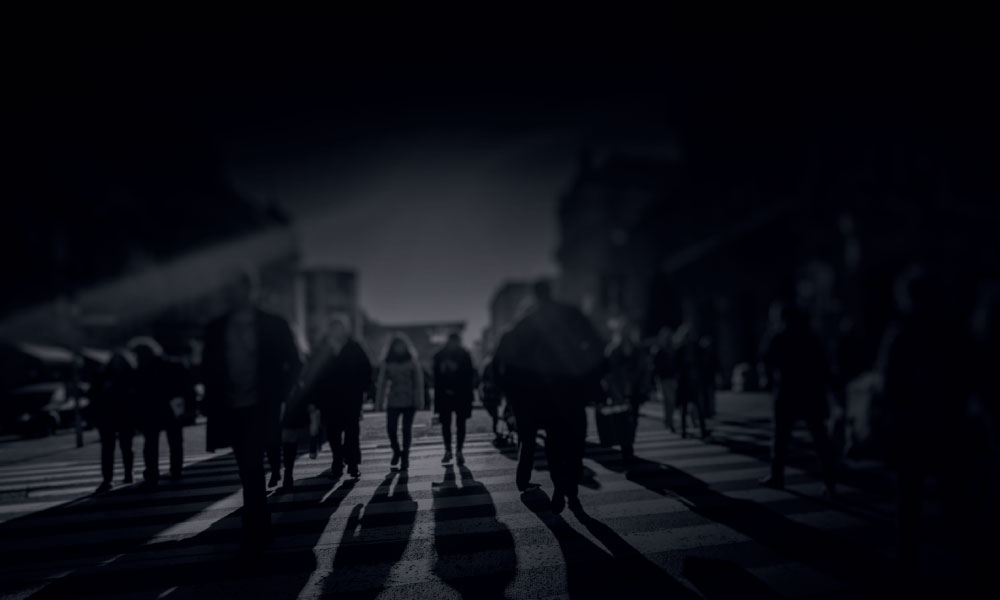 The U.S. Army is developing a hand-held translation device designed to support military communications in Africa, where several French accents and dialects are spoken.
In a press release last week, the army said that understanding foreign languages is becoming critical for soldiers. "If we can get these dialects developed with this type of system, it will benefit the Army, Air Force and Marines down the road," said Major Eddie Strimel, the field Assistance in Science and Technology adviser in the U.S. Army Africa.
The SQ.410 Translation System, is a two-way translator developed by DARPA contractor VoxTec. The software is programmed with nine languages and does not require an internet connection or mobile network.
A soldier is able to speak English into the translator, which displays the verbal input onto a screen. The system then generates a written and spoken translation. The device can also record conversations.
The device has been recently tested at a U.S. Army garrison in Vicenza, Italy, where it received mostly "positive" feedback. Testing has also been conducted in Africa to identify areas for software development. "U.S. Army Africa is working with the U.S. Army Rapid Equipping Force to purchase five translators for additional testing and data collection during coordination meetings and route reconnaissance with African Soldiers," the release added.
Dr Stephen LaRocca, computer scientist and team leader of the Multilingual Computing Branch at Research and Engineering Command's Army Research Laboratory, is providing technical expertise during testing. He explained the importance of collecting data to improve the software's ability to recognise different African dialects.
"While commercial speech translation software is available for French, we know that it was trained for general purpose use by European speakers," said LaRocca. "How well it works for communication tasks specific to U.S. teams working with African partners is just now being examined.
"From a scientific perspective, we need to know how sensitive the technology is to the different accents of the many diverse French-speaking African language communities."
The Army suggested that Africa would just mark the starting point for the technology, with U.S. military commanders posted globally showing a great interest in the translator.
Tags:
DARPA
military
news
research
---