The Stack Archive
BBC unveils finished micro:bit set for free, open launch this October
Tue 7 Jul 2015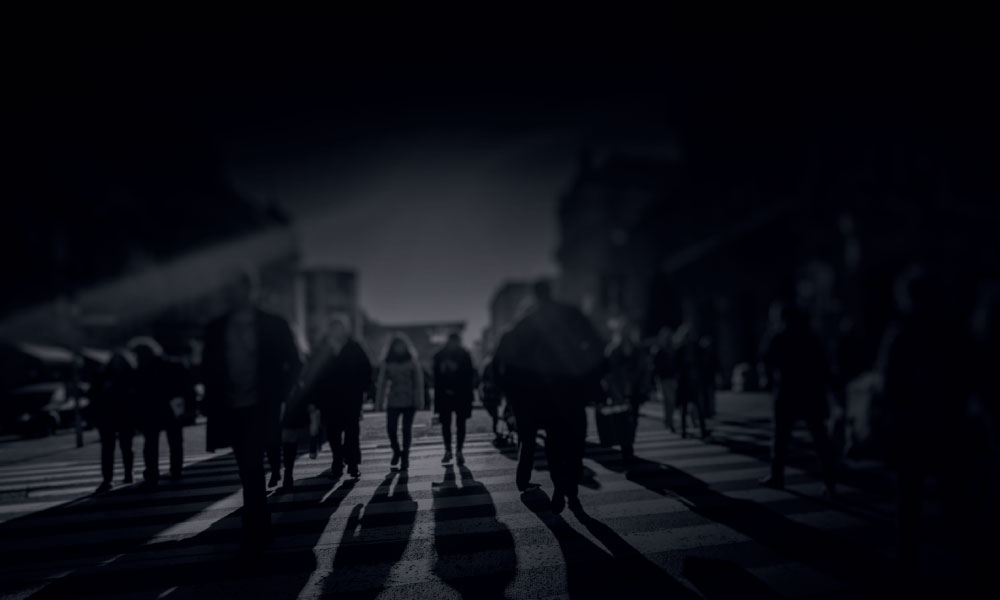 The BBC has announced the final design of its educational micro:bit microcontroller, a pocket-sized codeable computer which the broadcasting giant will release under an open source licence in late 2015.
The Micro Bit was first announced in March and marks the BBC's most ambitious step into technology education for 30 years since the BBC Micro, launched in partnership with Acorn Computers.
The micro:bit will offer a range of coding content, lesson plans, and media resources aimed at teaching and encouraging school children to program.
Since it was first announced the design of the micro:bit's board has changed considerably. The device now features three crocodile clip-friendly GPIO connectors and power rails on one side. The final version also includes two button located on top of the board, a 5×5 surface-mount LED grid, an accelerometer, a magnetometer, Bluetooth chips on the underside, and an ARM mbed microprocessor.
The device, which has been described by the BBC as a 'companion' unit to other microcontrollers such as Arduino boards and Raspberry Pi, measures 4x5cm and will be available in a range of bright colours to appeal to children's interest.
"We happily give children paint brushes when they're young, with no experience – it should be exactly the same with technology," said head of BBC Learning, Sinead Rocks.
"The BBC micro:bit is all about young people learning to express themselves digitally, and it's their device to own. […] as the micro:bit is able to connect to everything from mobile phones to plant pots and Raspberry Pis, this could be for the internet-of-things what the BBC Micro was to the British gaming industry," she continued.
Micro:bits will be offered free of charge to every child in year 7 across the UK from October. A commercial launch is expected to follow, but dates and price details are yet been confirmed.
The BBC also said that it was committed to sharing the complete technical specifications for the micro:bit with an open source licence. The initiative will be backed by a not-for-profit partnership between the BBC and companies including ARM, Samsung and Microsoft.
Tags:
news
---