The Stack Archive
UberPOP suspended in France following riots and arrests
Fri 3 Jul 2015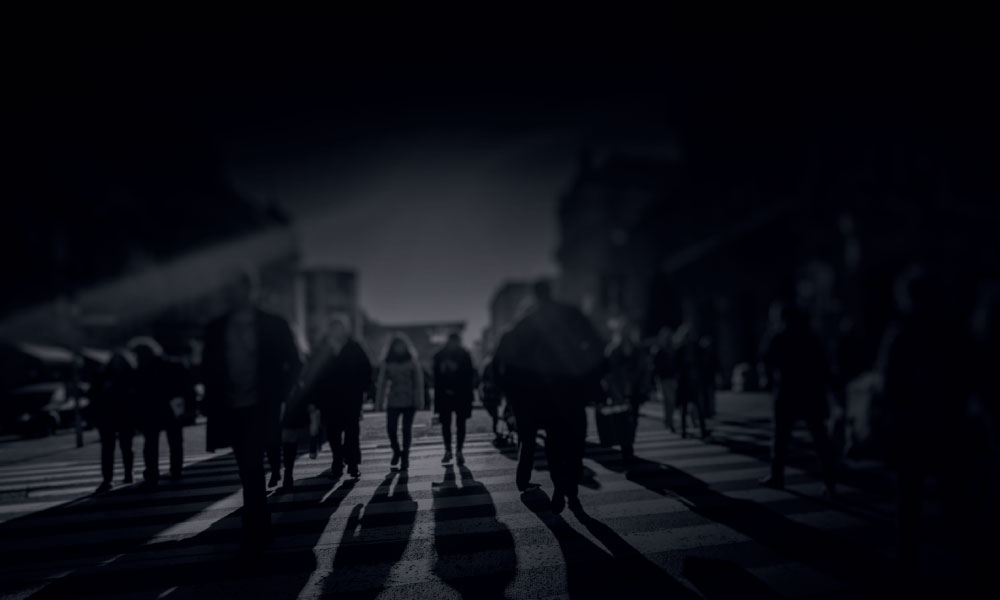 Uber has today suspended its cheapest taxi-hailing service UberPOP in France, according to French newspaper Le Monde [French].
The decision comes in the same week that two Uber France managers were arrested for alleged "illicit activities."
French interior minister Bernard Cazeneuve ordered a ban on the UberPOP service following a day of nationwide riots and protests against the app last week. Cazeneuve argued that Uber operations, banned in France since January, are "illegal."
Prime Minister Manuel Valls also added that the service gives "a deplorable image to visitors to our country."
The transportation company announced today that it would be pulling the taxi-ordering app out of France as a precautionary measure.
"We have decided to suspend UberPOP in France from 20.00 [19.00 BST] this Friday evening, primarily to assure the safety of Uber drivers," said Thibauld Simphal, head of Uber France.
The two Uber managers detained by police on Monday will stand trial on 30th September. Uber has said that it will await the court decision before reinstating or permanently dropping the app in France.
"In a gesture of peace, Uber decides to suspend uberPOP, and will rely on the decision of the Constitutional Council of 30 September," an Uber statement read. "It's a tremendously sad day for our 500,000 French uberPOP passengers, as well as the drivers who used the platform. However, safety must come first."
The company added that it will "be working hard to get all the partner-drivers affected by today's suspension back on the road again as quickly as possible."
UberPOP, launched in February 2014, is the cheapest of Uber services and is the company's name for UberX in a number of European countries. The drivers involved are not required to hold a professional taxi license or take any training to transport passengers.
Tags:
Europe
news
taxi-app
Uber
---