The Stack Archive
Samsung faces lawsuit over smartphone bloatware
Fri 3 Jul 2015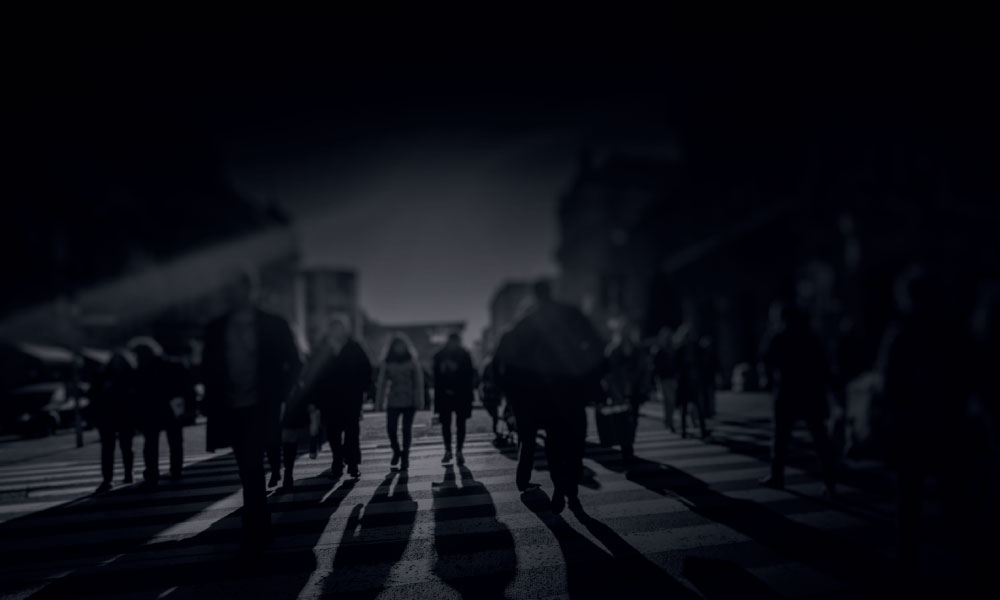 Samsung is facing a lawsuit in China for installing too many apps onto its smart devices. A consumer protection group suing the electronics giant and Chinese vendor Oppo has demanded that the industry do more to rein in bloatware.
The Shanghai Consumer Rights Protection Commission yesterday filed a public interest lawsuit against the two manufacturers, arguing that the firms place too much bloatware on their smartphones and make it near impossible for users to remove the pre-installed apps.
The consumer protection group said that it has recently been receiving an increasing number of complaints from smartphone users who are frustrated that these apps take up too much storage and download data without the user being aware.
Responding to these complaints the group has filed the case in a Shanghai court, in an effort to dissuade smartphone manufacturers from overloading their devices with data heavy software.
Out of a study of 20 smartphones, Samsung and Oppo were found to be the worst culprits. A model of Samsung's Galaxy Note 3 contained 44 pre-installed apps that could not be removed from the device, while Oppo's X9007 phone had 71 inerasable apps.
Apps included electronic dictionaries, online shopping platforms, games and other programmes, the commission said.
In a call supported by the national China Consumers' Association, the Shanghai consumer rights group has demanded that both Samsung and Oppo make it possible to easily remove preinstalled software and that the vendors clearly detail which apps are installed, their functions and memory size.
"The litigation is our latest attempt to safeguard consumers' rights after other methods failed," said Tao Ailian, secretary general of the commission.
"We hope it will force other companies in the sector to end the unreasonable, but common, practice of pre-installing apps without telling consumers. This is something that is very much necessary for the healthy development of the whole industry," Ailian added.
Tags:
Asia
China
legal
news
Samsung
---