The Stack Archive
Tesla co-founder plans to electrify delivery trucks and bin lorries
Wed 3 Jun 2015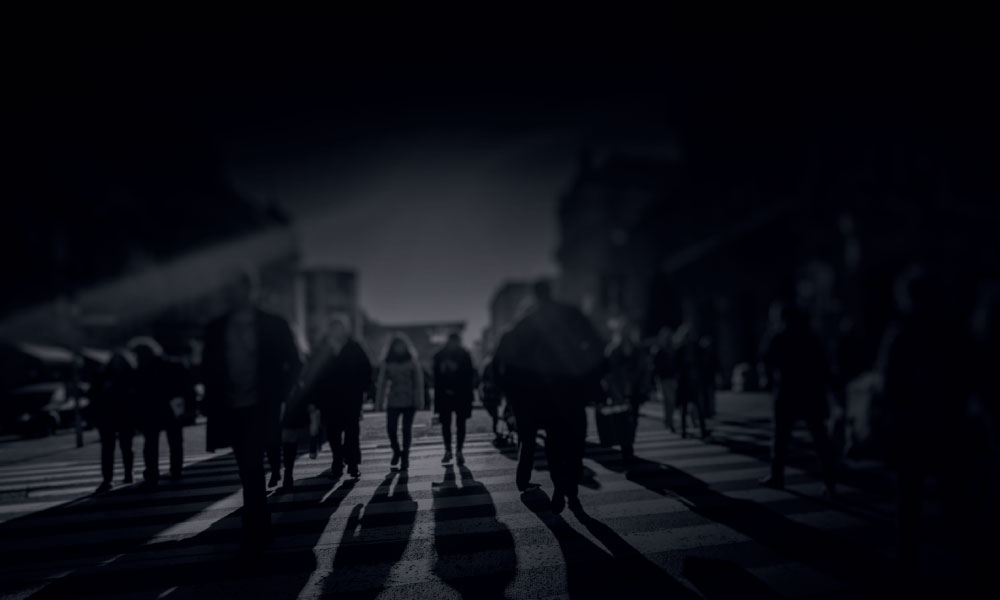 Ian Wright co-founder of electric car manufacturer Tesla is proposing to convert noisy and gas-guzzling lorries and trucks to electric versions with his latest venture Wrightspeed.
The new company will sell electric powertrains to commercial vehicle suppliers to be installed on medium to heavy-duty trucks.
"We save a lot on fuel. We save a lot on maintenance, and we make the emissions compliance much easier," said New Zealand-born engineer Wright.
Industry experts however see a challenge for Wrightspeed in breaking into the commercial fleet market. While consumers are increasingly switching over to electric vehicles such as the Tesla Model S, the Nissan Leaf and the Chevy Volt, Mark Duvall of Electric Power Research Institute argued that it "takes a lot of technological ambition to break into such an old and established market."
"If you want to sell a fleet owner an electric truck, you have to convince them that it's better than what they're already using. So the bar is set very high," he explained.
For now Wrightspeed will be installing its powertrains on 25 FedEx delivery vehicles, as well as 17 bin lorries owned by waste management firm Ratto Group.
The add-on powertrain units cost between $150,000 – $20,000 (approx. £10,000 – £13,000) to install, contain an electric engine, a battery system and an on-board power generator. The generator can run on either diesel or natural gas and recharges the battery when it runs low.
Wright added that fleet owners in California are extremely interested in converting their vehicles to electric models, under pressure from strict regional emissions standards.
"You can take this truck that you've invested all this money in and it's still in good shape, and you can swap out the powertrain for our powertrain and suddenly you're emissions-compliant," said Wright.
Expecting a surge in demand the San Jose-based company plans to move into a former aircraft hangar and increase its workforce tenfold from 25 to 250.
Related
Tesla announces batteries to power businesses and homes in blackouts
Tesla and SpaceX tycoon Elon Musk launches internet satellites project
Google's self-driving cars roll onto public roads this summer
Tags:
green
news
Tesla
transport
---