The Stack Archive
Apple partners with IBM and Japan Post to support ageing populations
Thu 30 Apr 2015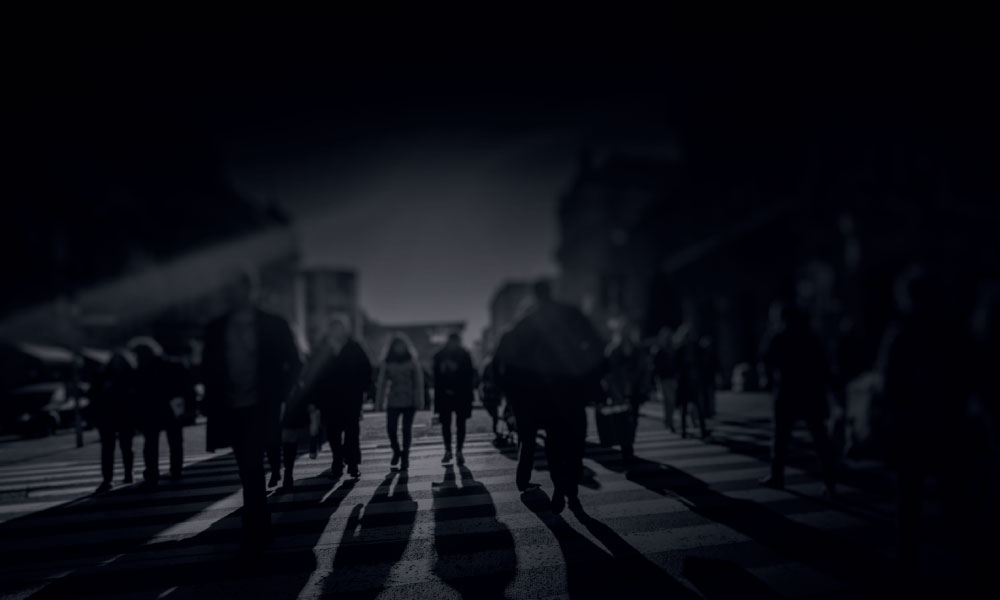 IBM and Apple have joined in a partnership today to address Japan's growing population of senior citizens.
Apple CEO Tim Cook and IBM CEO Ginni Rometty announced the collaborative project at IBM's Watson headquarters in New York. The two tech chiefs explained that the new partnership seeks to tackle the huge challenge of accessibility among the world's rapidly ageing population.
Cook and Rometty were joined on stage by president and CEO of the Japan Post Group, Taizo Nishimuro – himself almost 80 years old. Nishimuro discussed the enormous pressure that his home country is under from its growing population over the age of 65.
"Japan is home to the fastest-aging society in the world," he said, adding that around 25% of the country's population, approximately 33mn people, are 65 and older. Nishimuro explained that this figure is expected to rise to 40% over the coming years.
In line with Japanese prime minister Shinzo Abe's economic plan, Nishimuro said that his main mission with Japan Post – a postal service, banking group and life insurance firm – was to "transform [the company] into an integrated lifestyle support company."
Many experts have commented that Japan Post will grow to become the world's largest IPO, beating Chinese e-commerce giant Alibaba in scale.
The Apple/IBM scheme will start by supplying iPads to the elderly Japanese community, containing downloaded iOS apps designed to support older citizens. For example, large typefaces and dictation features will be included, specifically developed to help those who are hard of hearing or have difficulties with their vision.
IBM has also pledged a collection of custom-built apps via its Global Business Services group, which will feature medication reminders, exercise information and diet apps, as well as grocery shopping and job search services. These will run across Big Blue's MobileFirst for iOS cloud, with IBM also adding its own analytics, accessibility and natural language processing systems.
The initiative will see IBM train Japan Post staff on offering digital support to the elderly.
"Today is about reimaginging life for what is the largest generation in human history—seniors," said IBM's Rometty.
Cook added: "There is no surprise that, in a culture that respects the elderly and the wisdom of the elderly, this [scheme] will start in Japan." He argued that adding support features and services to Apple products could easily "help people who are marginalized in some way and empower them […] We think this kind of independence is key."
Tags:
Apple
Asia
IBM
Japan
news
---