The Stack Archive
Conde Nast to announce VR series targeting digital viewers
Mon 27 Apr 2015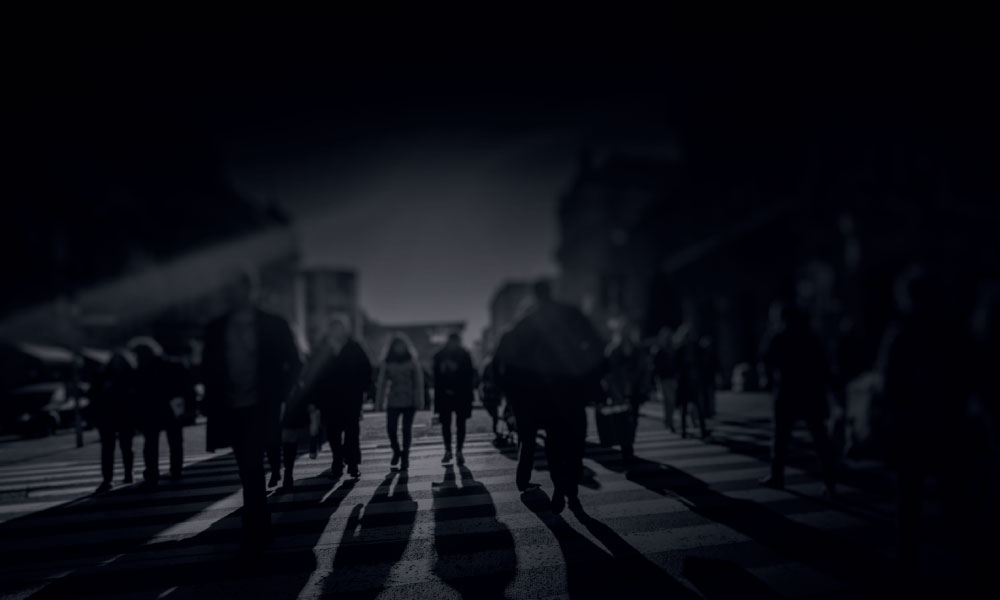 Lifestyle and fashion publishing giant Conde Nast is planning to move into virtual reality in an effort to trial new marketing and advertising streams to attract digital consumers.
The privately-owned company is expected to announce two new virtual reality series hosted by its TV and film division, Conde Nast Entertainment (CNE), at the Newfronts advertising and digital content showcase in New York tomorrow.
The entertainment firm is not revealing much information on the shows that it is producing alongside virtual reality group Jaunt VR. However, it is though that the series will follow a storytelling narrative – Conde Nast becoming one of the first publishing houses to use the technology in this format.
"We're speaking to some very impressive film makers to partner with us on this venture," said CNE president Dawn Ostroff. "The virtual reality space not only will allow the viewer to become more engaged, it'll make them more immersed," she continued.
In a bid to attract a growing digital consumer market traditional publishers are boosting their online platforms and digital content. As one of the industry's trail blazers, Conde Nast's digital readership is now larger than its print audience.
The series will be aired on CNE's The Scene, a digital platform launched in 2014 to showcase video content from Conde Nast publications as well as media partners including BuzzFeed, Forbes, Variety and ABC News. The Scene is available across a dedicated website, Apple TV, Roku and CNE is also expected to launch smartphone apps to accommodate the service on mobile devices.
There is still a limited product range for virtual reality viewing, with Samsung's Galaxy Gear and Google's Cardboard headsets the only available VR devices. However, Jaunt VR founder and CEO Jens Christensen, believes that virtual reality will become a major part of smartphone development.
Regarding the CNE series, Christensen suggested a VR device would not be necessary to view the shows. "Imagine being on the front row of a fashion show, or at a red carpet event, that'd be very compelling to people," he added.
Tags:
news
VR
---