The Stack Archive
Seattle street hawkers turn to Google-driven smartphone payment from cashless consumers
Thu 16 Apr 2015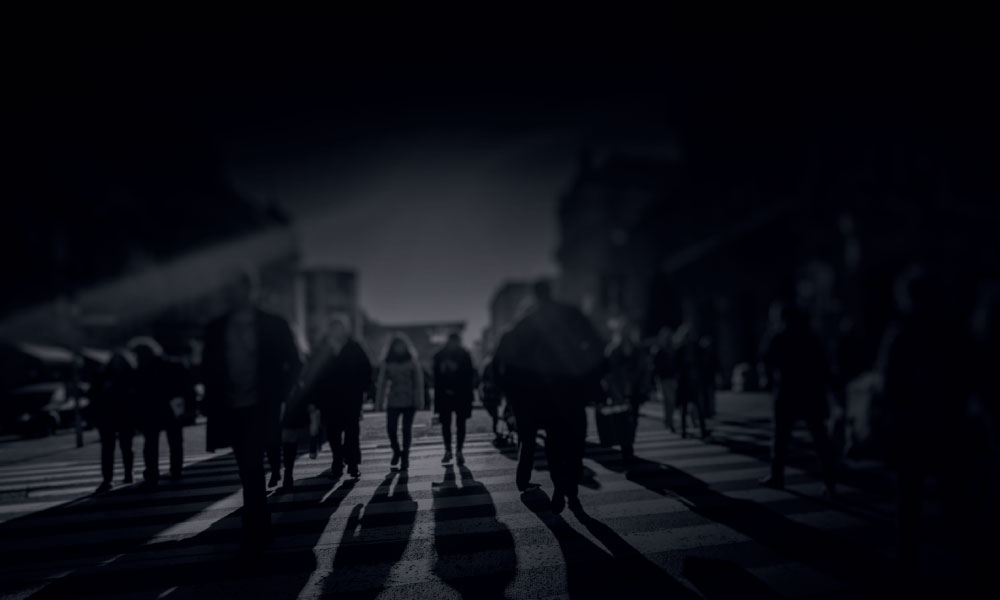 From today homeless newspaper vendors in Seattle will offer increasingly cash-free customers the opportunity to pay for digital versions of the newspapers they sell via their mobile phones. Seattle's Real Change weekly newspaper has teamed up with Google to create an Android and iOs app which lets pedestrians scan a barcode and purchase a digital version of the paper, priced at $2.99 (as opposed to the print price of $2).
The app has taken two years to develop, and was instituted by a Google employee who volunteered with the Real Change organisation after hearing of its problems maintaining sales in the face of street consumers who increasingly often carry no cash or change. Google has stated that it will not be profiting from the app.
Google spokeswoman Meghan Casserly says that the Real Change app represents the first implementation of a scan-to-pay app of this type in the United States. In South Africa the similarly-styled The Big Issue operates such a scheme.
Seattle's 300+ Real Change street sellers, who are all either on low incomes or homeless, normally pay 60 cents for resalable editions, and will get just under half ($1.49) of the cost of a sold digital edition, as opposed to $1.40 for the hardcopy version.
Founder Harris said "This app will help our paper survive in the digital age, when fewer people have ready access to cash and more people prefer to read news content on their mobile devices,"
Real Change is a progressive paper which was founded in 1994 by the Real Change Homeless Empowerment Project by founder Tim Harris, who had previously set up the similar Spare Change News in Boston two years earlier. It has received 16 first place regional journalism awards in 2014. The most recent figures for the paper, from 2012, put annual income at $957,949 (£642,000+), with 31.2 per cent from circulation and 68.42 per cent from donations. In 2014 street sellers for the publication sold in excess of 615,000.
Tags:
apps
Google
news
---