The Stack Archive
UK offers tax breaks to video games that satisfy 'Britishness' test
Wed 1 Apr 2015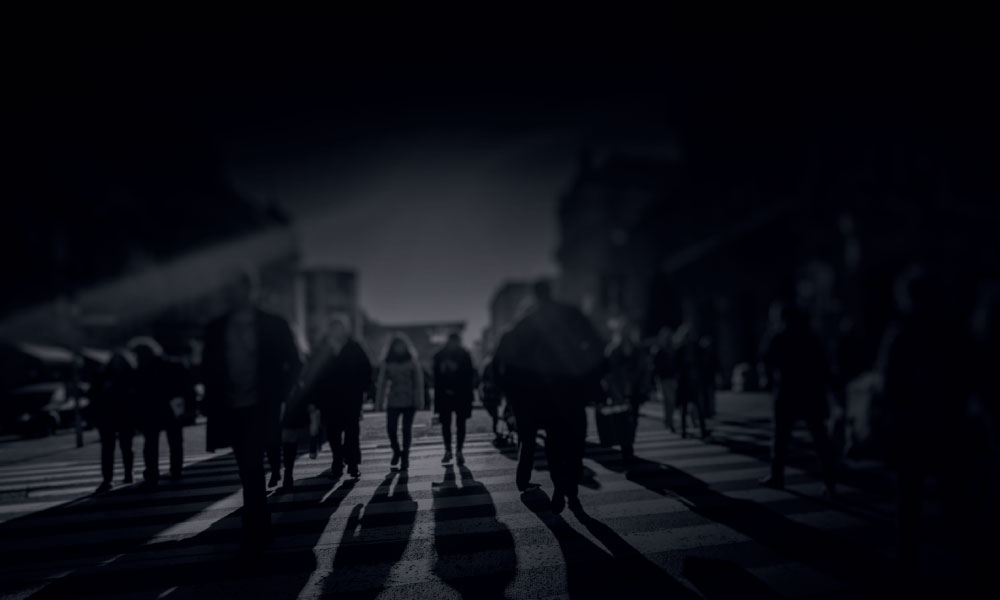 The British government has announced that it will be offering millions of pounds worth of tax incentives to help support the growing digital gaming industry in the UK – however in order to benefit video games must be seen to be promoting British culture.
The government has long offered tax breaks to those filming nationally but, taking into consideration the exploding home-grown digital gaming market, it has decided to come up with a number of initiatives to help attract and retain talent in the field.
The British Film Institute (BFI) has created a 31 point scoring 'cultural test', which the government will use to administer checks on video games to support their decision whether the games are 'British' enough to be eligible for financial help. A game has to score at least 16 to qualify and points are awarded for features such as having a UK setting, British lead characters, and British subject matters among other criteria. The BFI test also awards points for gaming companies based in the UK, or those firms which have British or European employees.
The government is yet to specify a limit on how much it is looking to offer, but estimates suggests approximately £115mn over the next four years. According to Her Majesty's Revenue and Custom (HMRC), the tax incentives that video game developers could receive will be in the region of 18.4% and 20%.
The tax breaks are not just aimed at mega games developers, with one of the first games considered for the financial support named 'Spacepants', created by 12-year old Sam Smith from Oundle, two hours north of London.
"Are we going to have tons of games based on double-decker buses and people with bowler hats? The answer is no," said Rebellion Development CEO Jason Kingsley. "But you could have games like that, and they would probably qualify very easily."
The European Commission first raised concern about the cultural void in the British game industry in 2013. A survey conducted nationally found that 53% of digital game developers in the UK were actively cutting out references to Britain and Europe to satisfy the global market.
Tags:
gaming
government
news
UK
---