The Stack Archive
China tightens control over sexually explicit content shared through messaging app WeChat
Wed 25 Mar 2015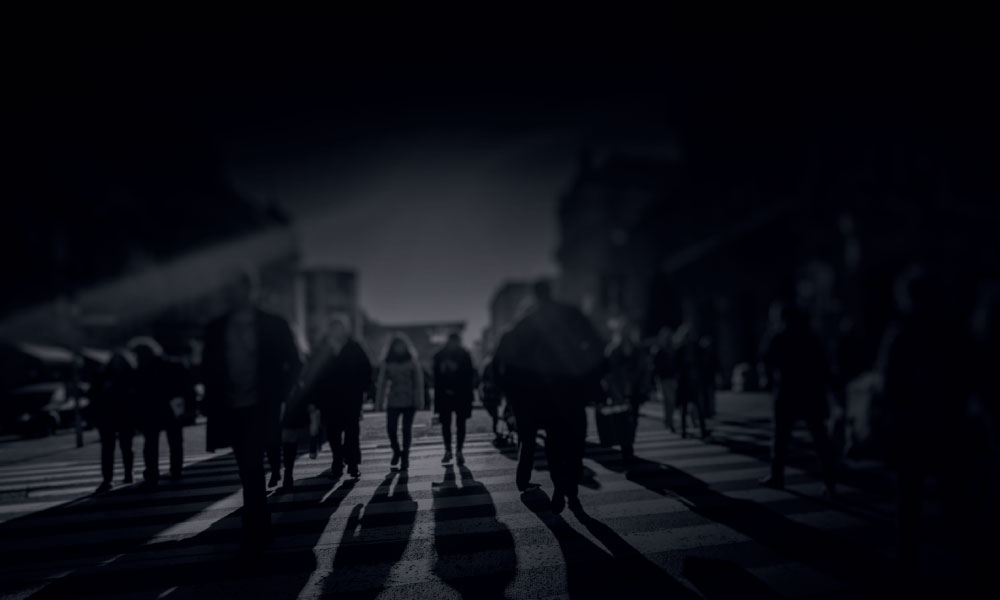 Chinese internet regulator, the Cyberspace Administration of China (CAC), has today announced new rules surrounding sexual and vulgar content published online across Tencent Holding's popular messaging app, WeChat.
The move comes among a slew of continuous efforts to enforce the agency's strict campaign which seeks to moderate sexually explicit media, including nude pictures and videos, as well as animations and text related to erotic and vulgar stories of "one-night stands, wife-swapping […] and other harmful information."
The ban on explicit content follows the government's bid to rid the internet of any information which risks destabilising society and damaging mental health, such as pornographic images and media related to sexual abuse.
Under the new guidelines, publishing and distributing this content will result in punishment. According to the CAC, public accounts who are found to be uploading and sharing vulgar digital materials will be taken offline for a week on the first occasion, and permanently banned following a fourth infraction.
The CAC also listed advertisements for illicit drugs and products for sexual enhancement and sexually transmitted diseases as illegal, along with voyeuristic content and suggestive leaked media.
In February, the CAC allegedly removed over 60,000 online accounts, including dating and match-making services, as they were classed as promoting gossip, pornography and terrorism and that the circumstances surrounding the pages "were serious and the effects terrible." The agency also revealed that it had launched a special hotline for the public to report any suspect webpages.
Although the focus is on targeting pornography and other sexually explicit media, the CAC's crackdown on sites accused of 'rumour-spreading' is a guise for controlling free speech on politically sensitive matter.
WeChat, or Weixin in China, is currently the country's leading instant messaging app and counts 500 million users. Along with Whatsapp, the services controls 90.6% of the mobile internet audience for messaging apps in China.
Tags:
Asia
censorship
China
news
---