The Stack Archive
IBM invests in Watson-powered 'medical oracle'
Thu 19 Mar 2015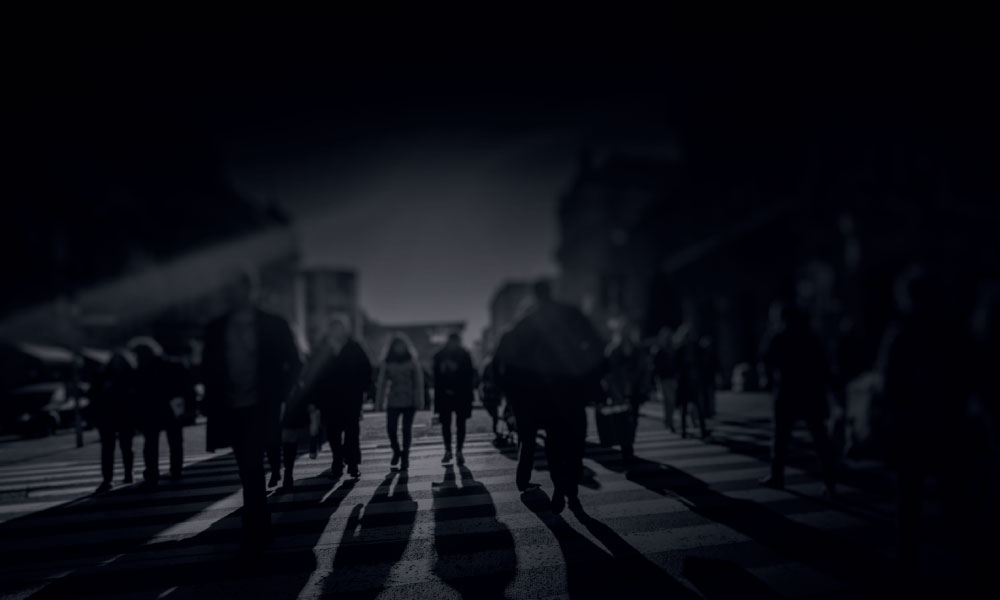 IBM announced today that it is investing in medical-consultancy service Modernizing Medicine, a specialist provider of cloud-based and electronic medical record (EMR) systems for practitioners.
Modernizing Medicine, Inc. (ModMed), based in Florida, is developing its Electronic Medical Assistant (EMA) using IBM's Watson AI engine, which will gather information from published and peer-reviewed medical data in real time in response to clinical enquiries. ModMed will take the project forward into eight clinical specialties beginning with dermatology, and will also develop further its smartphone-based schEMA app.
ModMed has already received $20mn (£13.5mn) in series D funding, bringing its current investment tally to $49mn; IBM's investment comes from the $100 million Big Blue has committed to its Watson seed fund.
The 2015 Black Book Market Research report placed ModMed's EMA Dermatology solution first in the specialisation for the second year running.
"Modernizing Medicine is a great example of the breakthrough innovation we have seen from our partners who are building a new class of cognitive computing solutions powered by Watson," said Stephen Gold, vice president of IBM Watson. "IBM's investment will help speed the introduction of their schEMA app and demonstrates how Watson can be used by medical professionals to improve how they practice evidence-based medicine,"
EMA is an ICD-10-compliant iPad application designed to create new paths forward into quality-of-care and outcome reporting for physicians, and will be featured at the American Academy of Dermatology conference at San Francisco from March 21st.
ModMed's CEO and co-founder Daniel Cane said "After being selected to join the Watson Ecosystem last year, we're honored that IBM and our other investors are committed to our vision for schEMA and its ability to help physicians transform dermatology and other specialties,"
IBM's roster of Watson-based medical projects and investment is growing steadily; the company has allied itself with a number of substantial research organisations including the Mayo Clinic, the New York Genome Center, the University of Texas MD Anderson Cancer Center and Memorial Sloan Kettering Cancer Center.
UPDATE: This article was updated to reflect that IBM did not disclose the amount it has invested with Modernizing Medicine
Tags:
IBM
medical
news
research
---