The Stack Archive
Microsoft gives Chinese pirates amnesty and free Windows 10 upgrades
Wed 18 Mar 2015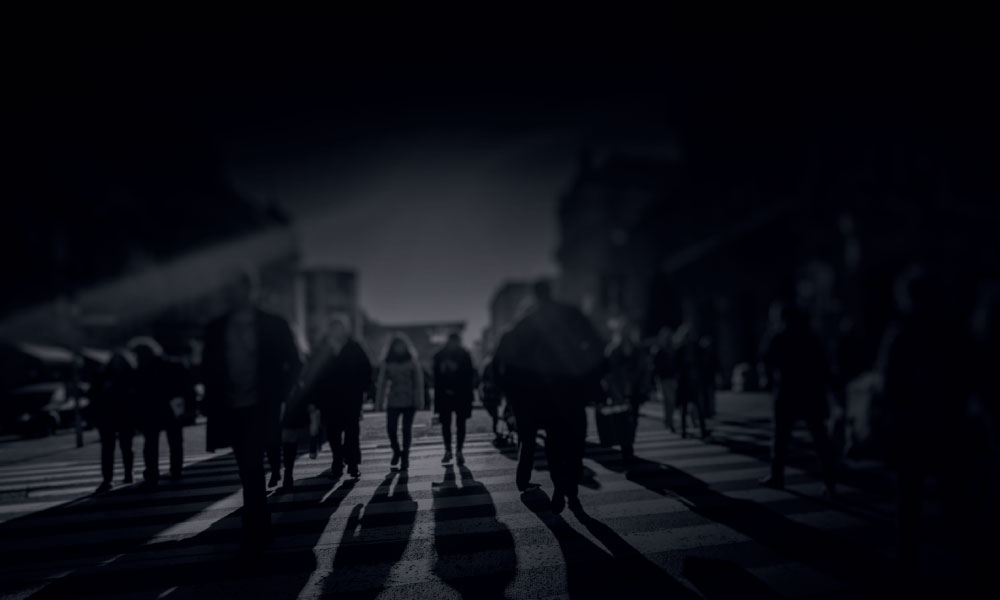 Microsoft has announced that it will upgrade any Chinese users running Windows to the new Windows 10 operating system – including pirated copies. Terry Myerson of Microsoft's operating systems unit announced the policy at the at the WinHEC technology conference in Shenzhen, China, and afterwards told Reuters "We are upgrading all qualified PCs, genuine and non-genuine, to Windows 10."
Myerson then announced that Windows 10 would roll out worldwide 'this summer'. Most observers had been expecting an autumn release of the new OS, and this is the first time Microsoft has put a specific timeframe on a launch.
The move comes against a background of ever-increasing software piracy in the Asia-Pacific region, estimated to have risen to 62% last year.
This is not the first time Microsoft has offered amnesty to Asian software pirates – in 2005 it launched a deal with the Indonesian government (Indonesia had a recorded piracy rate of 87% at that time) whereby it could buy licensed versions of installed pirated 'software' – presumably Windows and/or Office – for just $1.
In 2013 Microsoft offered genuine copies of its software to high-pirating Kenya (78% piracy rate) at 15% of the usual retail price.
The company does not over-publicise its GGWA (Get Genuine Windows Agreement) deal (translation from Chinese MS page), which forgives corporate software pirates – usually in developing or Asian countries – and seeks to get them on the straight and narrow with genuine discounted versions of Microsoft applications and operating systems.
Microsoft is working in concert with Chinese computer manufacturer Lenovo Corp Inc. on the summer Windows 10 launch, and Lenovo also has plans to offer smartphones running the Windows 10 technology, which has been architected to run on multiple devices with disparate resources, from phones to full-blown desktops.
Additionally MS is seeking to make inroads into Android's dominance of the devices sold by Chinese tech behemoth Xiaomi, with plans to make a 'test version' of Windows 10 available on Xiaomi handsets. Furthermore Redmond is offering the new OS as a free upgrade to users of Windows 7, perhaps in acknowledgement of the 'metro-led' PR disasters that followed its radical GUI revamp with Windows 8 (there never was a Windows 9, and some have commented on the fact that the version number-skip brings Windows 'up to date' with OSX, in Roman terms).
One might well wonder what view the Chinese government will take of the Microsoft initiative, since it is currently so sceptical about the infiltration of western technology into the Chinese market.
UPDATE: Subsequent to the Reuters source release cited below, Microsoft has declared that the amnesty in this article will apply to pirated copies of Windows OS worldwide
Tags:
Asia
China
Microsoft
news
piracy
---