The Stack Archive
Microsoft's Cortana gets new AI engine and targets Apple and Android devices
Fri 13 Mar 2015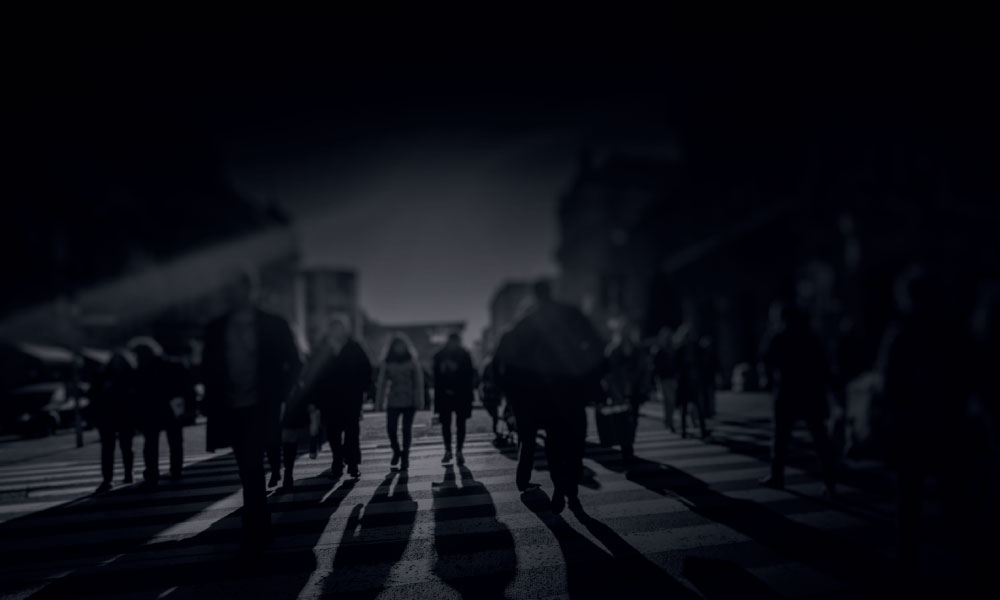 The latest version of Microsoft's 'personal assistant' software is to receive a new advanced AI engine codenamed 'Einstein' – and to be made available as a roving product for other OS environments, including Apples iOs and Google's Android, both of which have their own 'predictive intelligence' applications.
Reuters received an exclusive look at the new technology with managing director of Microsoft Research Eric Horvitz, who has been involved in the 'Einstein' project, which will put superior artificial intelligence into Microsoft's Cortana personal smartphone assistant – and take it on a competitive voyage to rival operating systems.
"This kind of technology," said Horvitz at Microsoft's Redmond HQ "which can read and understand email, will play a central role in the next roll out of Cortana, which we are working on now for the fall time frame," and continued: "We're defining the competitive landscape… of who can provide the most supportive services that make life easier, keep track of things, that complement human memory in a way that helps us get things done,"
Horvitz has been closely involved with the Einstein project, and also with related technologies which seek to make critical use of an end-user's life-history – presumably part of some of the heuristic predictive technologies that MS is vaunting with the Einstein-powered Cortana, which will be debuted in autumn. Here Horvitz demonstrates the Lifebrowser project in 2012 (and the Reuters report notes that this is an application, presumably in more advanced form, that the researcher uses daily):
More cryptic is Reuters' reference to another artificial aide that Horvitz uses, called 'The Assistant', and described as 'a monitor showing a woman's face that can converse with visitors, has access to Horvitz's calendar and can book meetings'.
In an example of what a newly-enhanced, Einstein-powered Cortana could achieve for its end-user, the report cites the possibility of the program having read about travel plans in an email some weeks previously and, on the due date, checking traffic conditions to the airport and correlating the user's current GPS coordinates with the guessed intention of catching the appropriate flight, as well as checking the flight status.
In January Corporate Vice President Joe Belfiore revealed that Cortana – named after a character in Microsoft's popular Halo videogame series – would be made available on the Windows desktop environment in Windows 10.
Ironically Cortana II's main rival, Apple's Siri assistant, uses Microsoft Bing's search engine results to power some of its functionality and utility.
Opinion Cortana, it seems, will need practically unlimited information about the user in order to make the analyses hinted at in the Reuters report – certainly it will be able to read your mail and know where you are in the world. It would be interesting to know how much 'better' Microsoft will promise to make the new assistant's performance if the user grants extra access to the daily flow of his or her life, either via a phone's camera or access to other IoT technology that it detects in the user environment.
Tags:
Microsoft
news
research
smartphones
---