The Stack Archive
Alibaba pilots drone delivery service in China
Wed 4 Feb 2015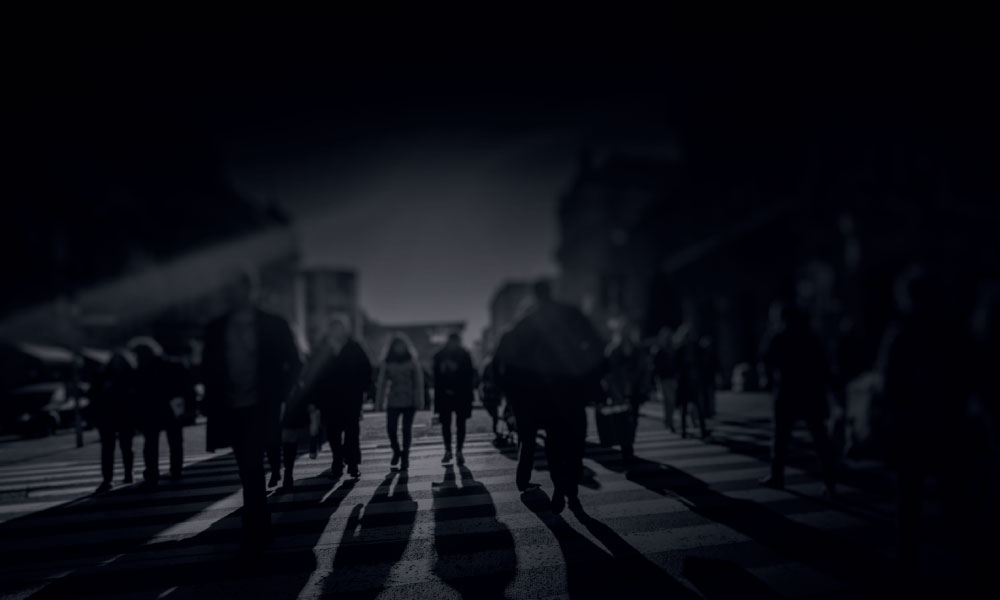 Following the lead of online retail giant Amazon, Chinese e-commerce group Alibaba has today tested its first drone delivery service.
Asia's largest e-retailer promises to deliver ginger tea within an hour to customers across its flagship consumer-to-consumer marketplace Taobao, which holds an estimated 90 per cent market share in the country. The remote-controlled black and silver drones are helicopter-like in design and carry a white box containing the product.
For now the service is limited to a three-day test in three of China's largest mega-cities, Beijing, Shanghai and Guangzhou, and confined to just one tea brand from one merchant. The trial will be applied up to a limit of 450 tea deliveries.
"For consumers […] such a cool consumer experience will give them more surprises," said Taobao in a blog post.
Strict regulations govern Chinese air traffic, with the majority of airspace reserved for military operations. Limits also apply to civil drones used for observation and rescue activities, with operators required to apply for approval.
According to Alibaba, the drone delivery logistics will be managed by YTO Express, a Chinese courier company which has already received the required permissions for the pilot service.
In 2013, the Chinese government put a stop to Incake, a Shanghai-based bakery, delivering its gourmet patisserie using mini-drones after a trial run had raised public safety concerns.
"China is still in the initial phase of establishing regulations on commercial usage of drones, a lot of areas are still completely blank," said Zhang Qihuai, an attorney at Beijing-based law firm, Lanpeng.
"Key regulations regarding flight altitude, accountability for accidents have not been established yet. There's still a long way to go before drone can really be commercial used in China," he added.
Amazon has also had to tackle a wall of regulatory issues to roll out its commercial drone delivery service in the US, which is looking to introduce the dispatch of small packages to its customers within 30 minutes.
Tags:
Alibaba
Amazon
China
drones
news
---