The Stack Archive
Vietnam's fragile internet connection falls again
Mon 5 Jan 2015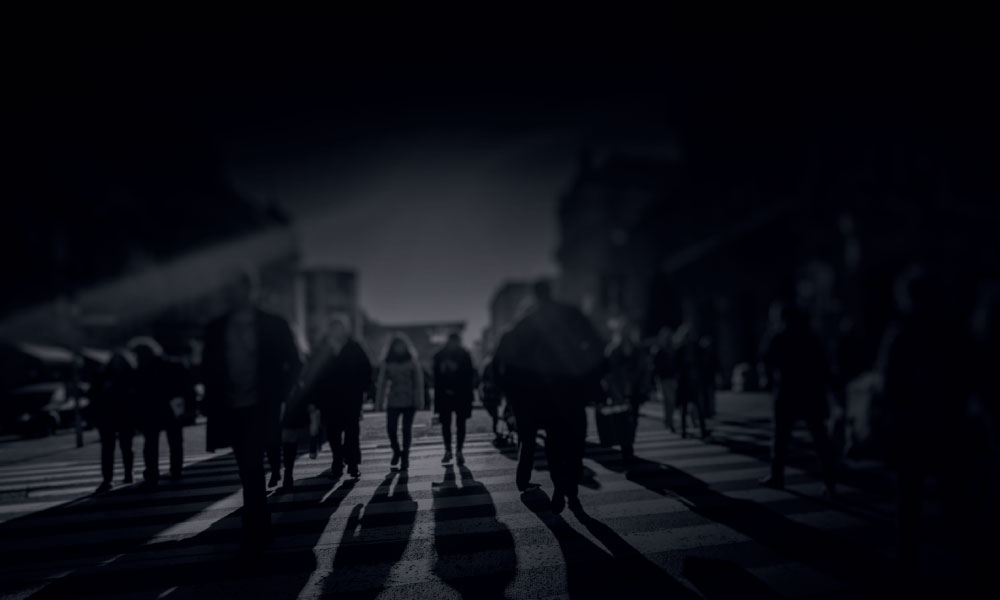 Vietnam's branch of the Asia-America Gateway (AAG) cable system has today suffered the latest in a series of physical ruptures that have plagued the country over the last year. AAG report that the breakage occurred in the S1H section of the cable, not far from the shores of Ba Ria at the coastal city of Vung Tau.
The connection is one of only five pipes serving a country of 93 million people, and is the network entry point for local providers VNPT, Viettel, SPT and FPT Telecom. The branch of AAG leading to Vietnam is a blind spoke, so neighbouring regions and countries are unaffected. Other recent breakages in the 12,000 mile (20,000 km) trans-Pacific cable have been responsible for similar network blackouts or slow-downs in Asian locations including Hong Kong, the Philippines, Brunei, Singapore and Thailand, as well as Vietnam, in one case requiring 20 days to repair.
The Asian end of the undersea cable, which hops to Asia from the west coast to Hawaii, Guam and the Philippines, is managed by Vietnam Posts and Telecommunications Group (VNPT), and this latest round of physical infrastructure damage is putting the Vietnamese government, which owns the company, in no glorious light.
Late September's rupture of Vietnam's AAG termination occurred 42 miles (68 km) off the coast of Hong Kong, and occurred within two weeks of another breakage, this time on the S1I section connecting Vung Tau and Hong Kong. The cable had also suffered incapacitating damage in July.
The AAG project was completed in 2009, and is a central pivot in plans for new global business trading and cooperation between the west and Asia, but has been subject to numerous breaks since its completion.
In Goldfinger Ian Fleming wrote 'Once is happenstance. Twice is coincidence. The third time it's enemy action'. But perhaps we should loosen our tinfoil hats, as AAG's trans-Pacific enemy is thought by some to be the dangerous but fairly apolitical shark, attracted by the electromagnetic field that the cable generates – and inspiring Google to shield its own Pacific cabling with 'bullet-proof vest' material Kevlar.
Tags:
Asia
internet
news
Vietnam
---