The Stack Archive
Spanish newspapers beg government to stop Google News closure
Mon 15 Dec 2014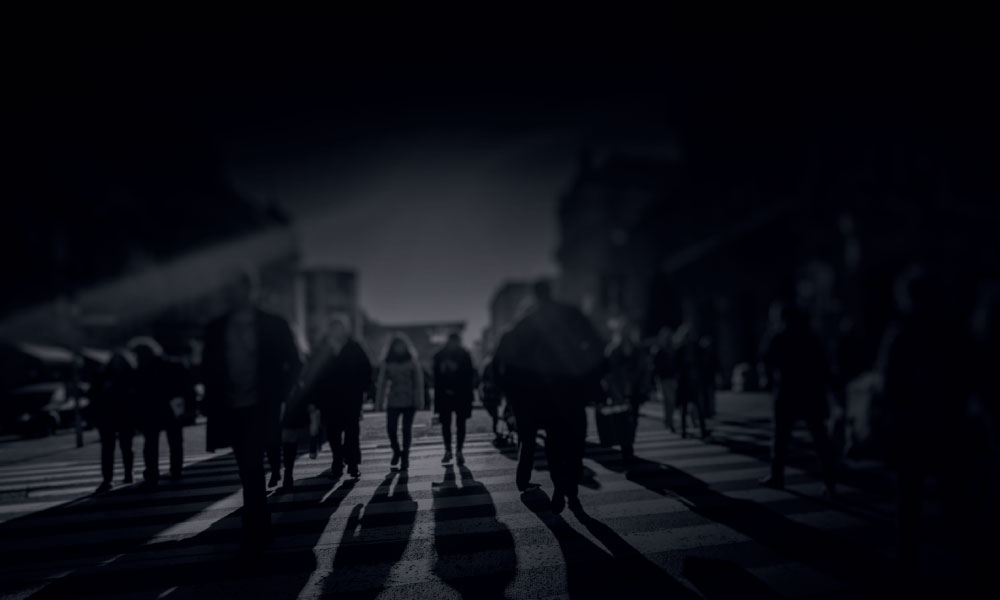 Following last week's announcement that Google News would shut down in Spain this Tuesday, Spanish newspapers are now asking that the news-linking service does not leave the country.
Calls for the closure of the Spanish News service arose last week as a result of a new law in the country which states that the internet has built "tremendous opportunities but also real challenges for publishers as competition both for readers' attention and for advertising euros increased."
The legislation would require each Spanish publication to charge services such as Google News for highlighting its articles. Google announced that as "Google News itself makes no money (we do not show any advertising on the site) this new approach is simply not sustainable. So it's with real sadness that on 16 December (before the new law comes into effect in January) we'll remove Spanish publishers from Google News, and close Google News in Spain."
The Spanish Newspapers Publishers' Association (AEDE) is now asking that the Spanish government and EU competition authorities stop Google News from shutting down its operations in the country, "to protect the rights of citizens and businesses."
The media lobby group announced that an end to Spanish Google News would represent "not just the closure of another service given its dominant market position," identifying that the closure would "undoubtedly have a negative impact on citizens and Spanish businesses."
"Given the dominant position of Google (which in Spain controls almost all of the searches in the market and is an authentic gateway to the Internet), AEDE requires the intervention of Spanish and community authorities, and competition authorities, to effectively protect the rights of citizens and companies," the AEDE released in a statement.
Irene Lanzaco, a spokeswoman for AEDE told The Spanish Report that "we're not asking Google to take a step backwards, we've always been open to negotiations with Google." However, she continued to argue that "Google has not taken a neutral stance."
"Of course they are free to close their business, but one thing is the closure of Google News, and quite another is the positioning in the general index," Lanzaco added.
Tags:
Google
news
---