The Stack Archive
Mesh-networked mobile phone connections coming to Hong Kong
Fri 14 Nov 2014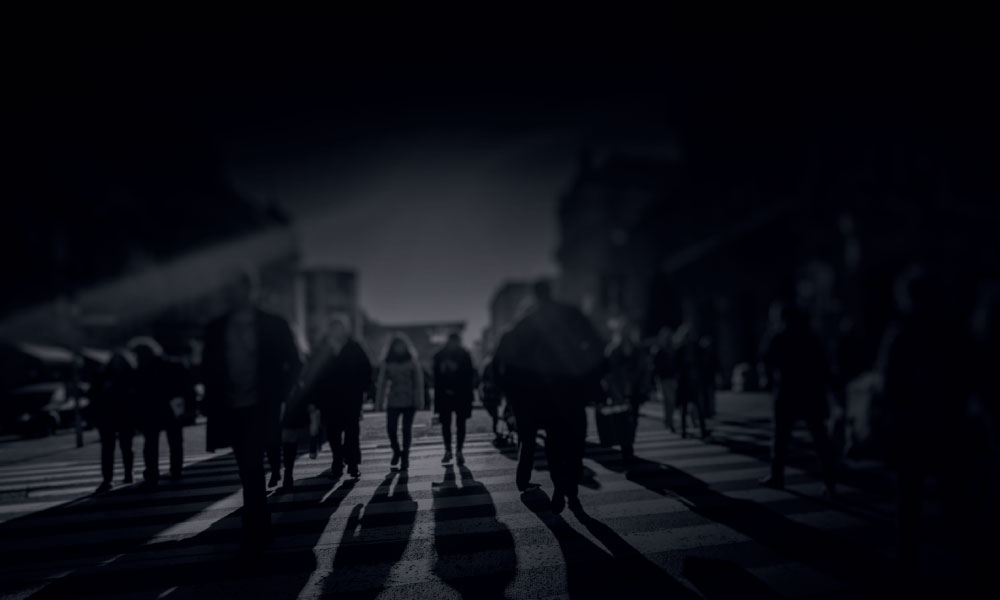 Early in 2015 Chinese network provider 21Vianet will launch a new service in Hong Kong that lets participating mobile phone users 'borrow' connections over Wi-Fi from other users who may have a stronger data connection, boosting download speeds by more than 50% and even enabling connectivity in areas with no usable carrier signal.
The new provision plan is driven by Texas-based startup M87, which brought its cellular mesh-networking technology to fruition in 2013, generating $3mn (£1,914mn) of investment this year both from 21Vianet and mobile chip-manufacturer Qualcomm.
The system will make it possible for users blocked from good carrier signal inside buildings to connect to the network via others who are nearer to clear reception, with local connectivity at 30-50ft inside the building and up to 180ft outside.
Hong Kong became a centre of interest for mesh-networking after student activist Joshua Wong advised fellow protesters to download and use Open Garden's FireChat mesh-networking app in anticipation of government-led clampdowns on network connectivity during the 'Occupy Central with Love and Peace' protests at the end of September. FireChat was downloaded 100,000 times in 24 hours subsequent to Wong's Twitter post.
Mesh Networking is an increasingly mutable term – FireChat's version of it is more akin to a traditional LAN set-up, in that disparate local devices communicate among themselves (in this case via Bluetooth), while the Naval Research Laboratory's work on Software Reprogrammable Payload posits a mesh network enabled by drone-based or ground-based hubs as the first point of contact for an isolated user. The 21Vianet 2015 Hong Kong deployment instead creates a node-based network which ultimately reaches out to the widest area of network connectivity.
Some concerns have been expressed that offering up a mobile for node-work could drain the device's batteries when it is apparently at rest, but this is likely to be offset by battery savings from those occasions when the user is in need of node-connection, rather than providing it In any case the settings that M87 recommends mandate expending 10% or less of a user's charge on node-facilitation, and that the facilitation be refused if the device's battery falls below 60% charge.
Tags:
Asia
Hong Kong
infrastructure
investment
---