The Stack Archive
Microsoft and Dropbox form partnership for smoother Office 365 integration
Wed 5 Nov 2014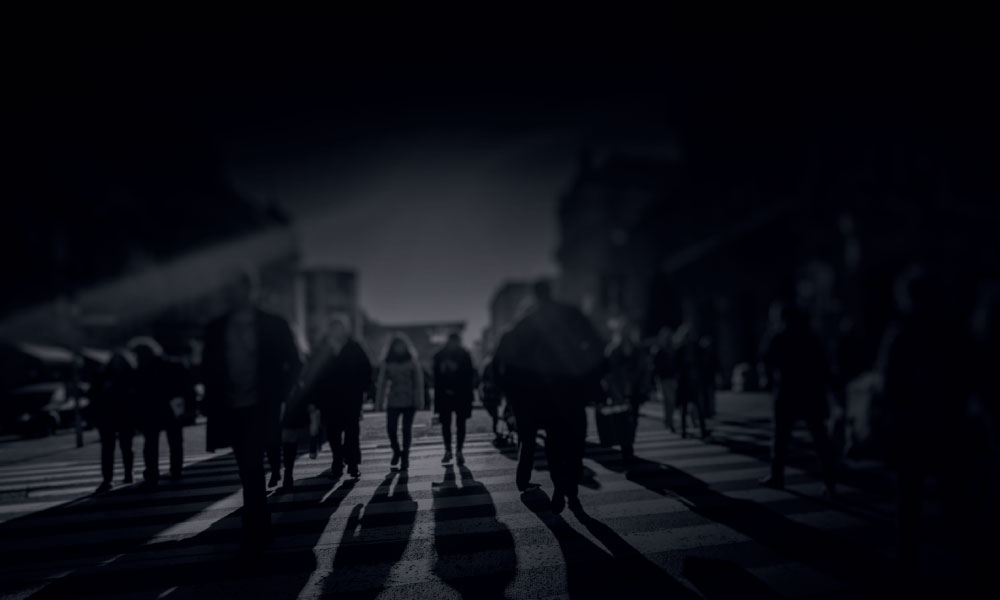 Cloud storage giants Microsoft and Dropbox have joined forces to integrate the file-sharing platform with Office 365.
The announcement was made by Dropbox founder Drew Houston at the Web Summit event in Dublin yesterday.
He explained to delegates that the new partnership would benefit Microsoft's 1.25bn customers, and many of its 300mn users who together store around 3.5bn documents and media files in its cloud-storage service.
In just a number of weeks,  the two services will become fully-integrated with the launch of new versions of Office for iOS and Android. The partnership will allow users of both platforms to save their files into Dropbox directly from Office, and to edit documents directly on Dropbox.
The deal may come as a surprise to many as the two companies are directly competitive, with Microsoft clearly preferring that its users store in its OneDrive, however as Jeff Mann, a Gartner analyst explains, there are a key reasons why this partnership has gone ahead.
"One is that for Dropbox it gives them enterprise credibility. It'll look like an endorsement from Microsoft for using it for business, which is something that Dropbox is really anxious to do with their Dropbox for business and moving towards paid licenses."
"For Microsoft, it makes it look like they play nicely with others. Because there's beginning to be grumbling about 'it's a closed system, and it has to be everything Microsoft' […] they're trying to show that they can play, that they're willing to open things up, to work with others in the industry," Mann said.
"Both of them decided that they're not really a threat. If they can work with each other, against the common enemy Google […] Because Dropbox is not going to be challenging Microsoft in any other areas, and Microsoft is unavoidable," he added.
The partnership of course does not signal an end to competition between the two companies. Last month Microsoft became the first cloud storage platform to offer its users unlimited capacity, with each Office 365 customer able to access unlimited storage. Dropbox and Google's cloud both offer unlimited space, but this is only available for corporate use with at least five users.
Tags:
Cloud
Microsoft
news
storage
---