The Stack Archive
Brussels to fine Apple billions for illegal tax arrangements
Mon 29 Sep 2014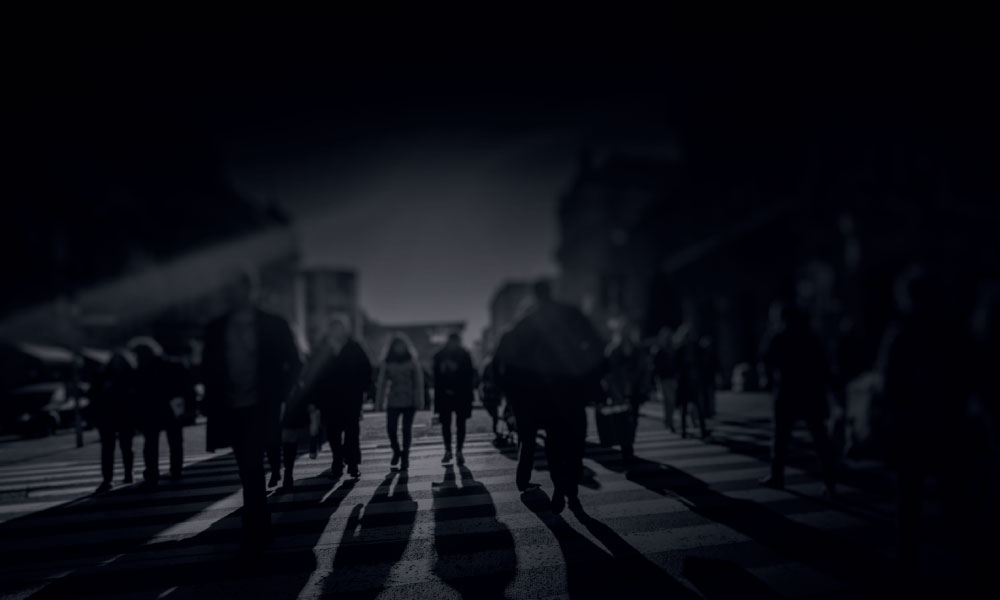 The European Commission is expected to accuse Apple of taking illicit state aid in Ireland, according to initial findings of an EU probe into multinational tax deals.
Further details from the investigation will be published tomorrow, after which a month-long consultation period will ensue before a final decision is made.
According to the Financial Times [Subscription required]  the commission is likely to charge Apple billions of euros in fines for its tax arrangements with Ireland.
Last year, an investigation by a US Senate committee discovered that Apple had been dodging billions of euros in tax by declaring its registered companies in Cork, Ireland, as not tax-resident in any country.
Dating back to 1991, the dealings between Ireland and Apple form part of a suspected wider illegal framework that Joaquin Almunia, EU competition commissioner, has identified as "aggressive" multinational tax avoidance.
In response to the preliminary investigations, the Irish government is standing by the statement it released in June, and has said that it is confident that no state aid rules were breached, and that it will defend this position "vigorously."
In an interview with the FT, Apple's chief financial officer, Luca Maestri, also emphasised that Apple has paid all the tax it owes. "There's never been any special deal," Maestri said. "there's never been anything that would be construed as state aid."
"We were simply trying to understand what was the right amount of taxes that we would have to pay in Ireland," continued Maestri, who described Apple's activities in Ireland as "very responsible, transparent and prudent."
The EC's probe is also investigating corporate tax avoidance in the Netherlands and Luxembourg within other major organisations, such as Google and Starbucks.
Tags:
Apple
news
tax
---