The Stack Archive
Interoute abolishes colocation charges, campaigns against 'unfair' tax
Thu 25 Sep 2014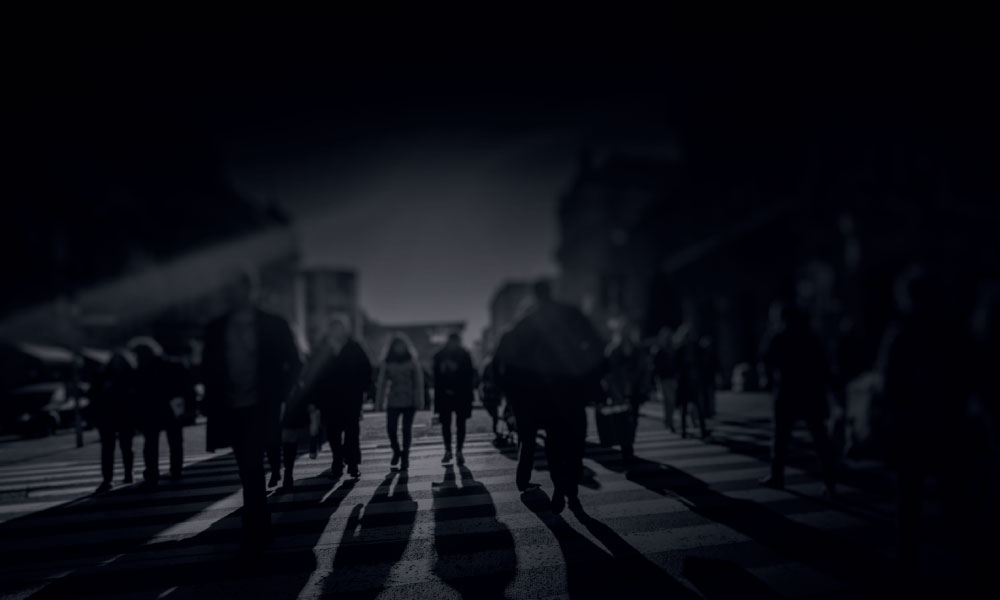 London-based telecommunications company Interoute, the largest cloud services platform in Europe, has announced that it will no longer charge customers for 'patches' (static data centre cables).
It's not a mere competitive sop – Interoute is conducting a vigorous campaign, including a video which demonstrates how little customers actually receive for paying this charge, in a movement to get recurring colocation patch costs abolished,. The company claims that UK business currently spends between £70mn and £100mn on the charge.
The announcement arrives together with the launch of Interoute's 11th data centre in London.
VP Service Provider Jonathan Wright comments at the post: "There are many legitimate expenses involved in managing a high quality data centre, but charging a monthly fee for a piece of cable that nobody touches or moves is not one of them." and adds "We've taken the launch of the Interoute London City Data Centre as an opportunity to tear up the rules on patch pricing so we can deliver even better value for our customers."
From today the company's customers will pay only a one-time set-up fee, regardless of contract length, in order to connect to a patch.
The company, a subsidiary of the Sandoz Family Foundation, runs a custom-built network across the European union, with offices in 18 countries, Customer Service Centres in Prague and Luleå and Network Operations Centres in Sofia and Prague.
Also see: VIDEO: Architecting the Cloud – Gigaom & Interoute discussion
Tags:
colocation
Interoute
news
---