The Stack Archive
Minecraft developer Mojang sells to Microsoft for $2.5bn
Tue 16 Sep 2014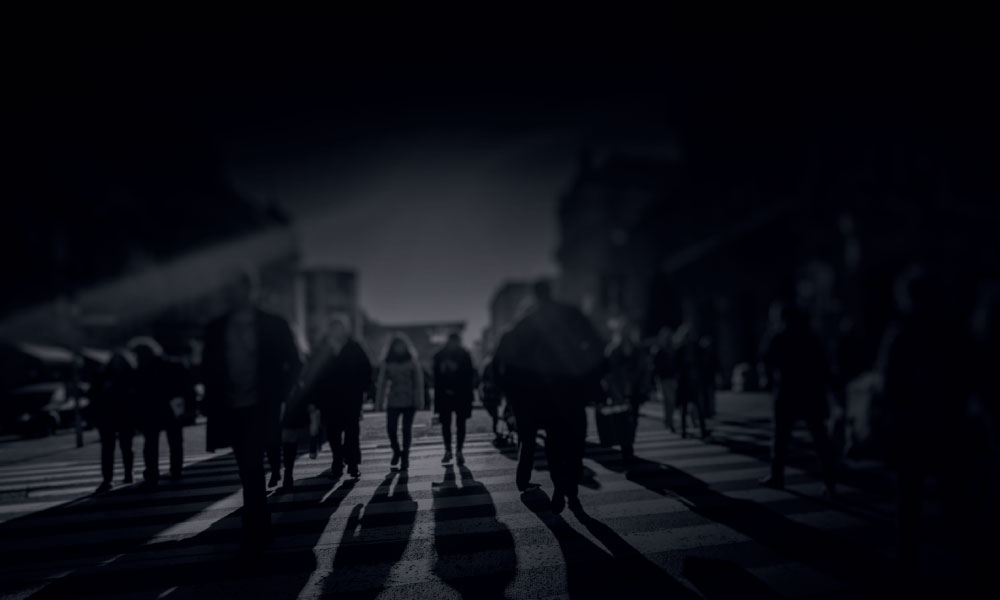 Microsoft has announced that it has acquired Mojang, the Swedish developer behind the popular video game Minecraft for $2.5bn (£1.5bn).
Since its launch 5 years ago, the top-selling game has sold more than 54 million copies, has been downloaded over 100 million times, and created over $100mn in profit for Mojang last year.
The game allows players to design their own buildings and structures using retro-style blocks, explore and discover different virtual landscapes across a large map, as well as battle against others.
The game was envisioned by developer Markus "Notch" Persson, who has famously criticised tech giants such as Microsoft, and Facebook. He once said of Win 8 that it was trying "ruin the PC as an open platform" and would "rather have Minecraft not run on Windows 8 at all than play along…"
However, he had also previously tweeted: "Hey, Microsoft! You might be a big and scary American company that likes secrets and meetings and such, but I love working with you!"
In a statement published on Mojang's website, the company provided the following comment:
"Yes, the deal is real. Mojang is being bought by Microsoft […] Minecraft has grown from a simple game to a project of monumental significance," adding that Persson "doesn't want the responsibility of owning a company of such global significance."
"The only option was to sell Mojang. He'll continue to do cool stuff though. Don't worry about that."
In a personal statement Persson urged that the deal had not been "about the money," but rather "about [his] sanity."
"I love you. All of you. Thank you for turning Minecraft into what it has become, but there are too many of you, and I can't be responsible for something this big," he concluded.
Tags:
acquisition
developers
gaming
Microsoft
news
Windows
---