The Stack Archive
Two in three parents will struggle to help their children with new computing curriculum
Thu 4 Sep 2014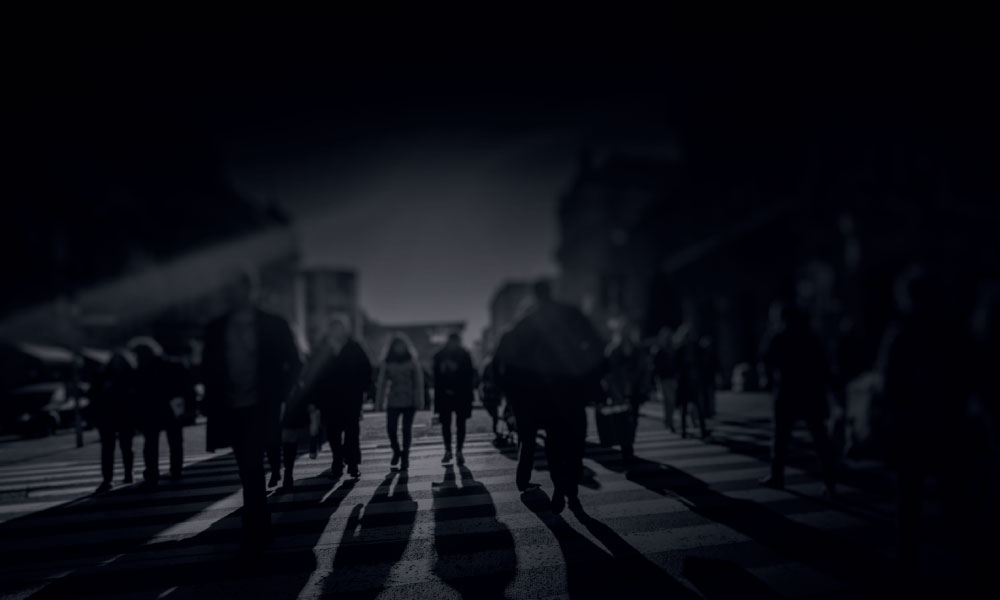 Research has suggested that as the next school year starts, the new ICT curriculum for British schools will pose difficulties for parents wanting to help with their children's learning.
The amended National Curriculum requires that children from the age of five years old understand algorithms and simple programming. However, an investigation carried out by telecom giant O2 has revealed that many parents do not feel informed or prepared for these changes.
According to the O2 survey of 2,000 parents, 64% were not aware of the curriculum changes and 33% felt they would not be able to adequately support their children with their new computing homework.
When asked to carry out a number of computing tasks which would now be asked of their five year olds, only a quarter of parents were able to complete the tests. 32% also admitted they were unable to create, organise or store digital data.
"More needs to be done to help parents get to grips with the fast-changing world of digital technology," announced Ronan Dunne, CEO at O2.
Claire Lilley, Head of Online Safety at the NSPCC, also explained: "For children and young people, the Internet is part of everyday life, rather than being a separate online world."
"It is crucial that parents are involved right from the start of their children's digital journey and feel confident about guiding and protecting them as their online footprint grows into their teenage years," she added.
To help parents in their digital understanding, O2 is introducing a number of online safety and internet workshops across the UK called Guru Bytes. Adult coding events have also been launched nationally, including National Coding Week (21-28 September). This initiative aims to tackle the shortage of technology skills among adults in response to the EU announcement that up to 1.3 million IT jobs will remain unfilled by 2020.
"The UK Government has made computer coding compulsory in schools from September 2014 which is great for future generations but does not tackle the skills shortage that exists today," said Richard Rolfe of Codex DLD and co-founder of the event.
"National Coding Week is all about empowering adults to take advantage of digital opportunities. We'd encourage everyone to take part. If I can learn to code, aged 51, then anyone can."
Tags:
coding
education
news
---