The Stack Archive
Startup Manifesto calls for urgent action to boost Britain's global digital standing
Wed 3 Sep 2014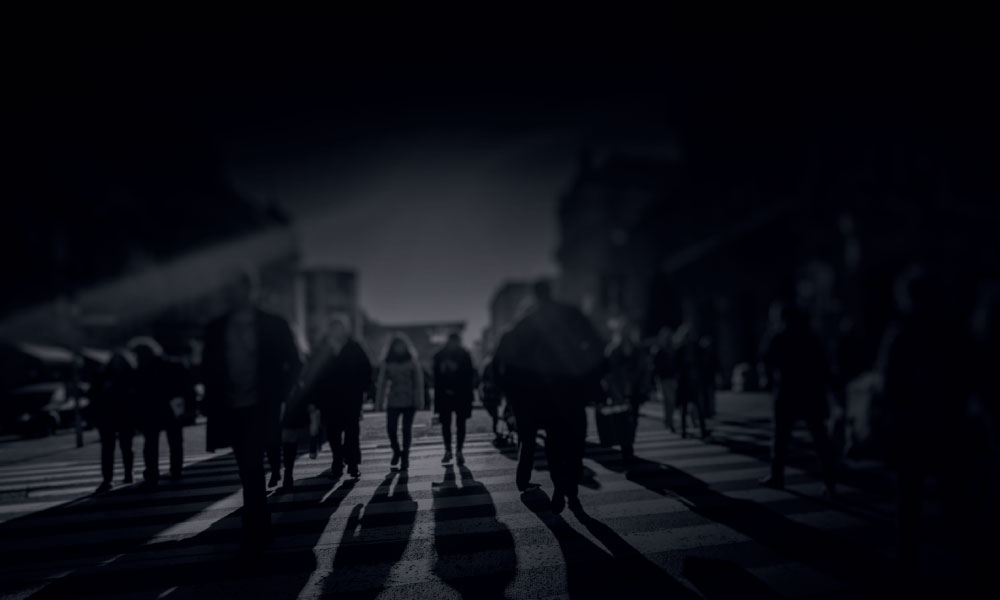 Over 150 of the UK's top tech startups and venture capital firms have backed "The Startup Manifesto," urging politicians to support Britain's drive to become a world leader in the digital age.
Published by the non-profit Coalition for a Digital Economy (Coadec), the Manifesto asks the main UK political parties to invest in faster broadband, relax regulation on bringing in international talent, and improve IT education, including coding in schools and graduate training.
Those startups backing the Manifesto, put together by Coadec director Guy Levin, include Index Ventures, Seedcamp, King and TransferWise.
The Manifesto has, so far, received positive response from politicians. Shadow Business Secretary, Chuka Umunna said: "We want to see more people starting up, leading and working in business and the creation of high-skilled, better-paid jobs. Britain's burgeoning digital economy has a huge role to play in meeting both of these challenges, and that's why Coadec's manifesto is right to emphasise the importance of digital startups as well as the need to foster digital skills."
Matthew Hancock MP also commented: "There's no doubt there is yet more to do and we will scour any proposals to make Britain the best place in the world to start and grow a business."
The Manifesto is split up between five areas of improvement:
• Better access to finance
• Improving access to international talent, including making it easier for startups to hire from overseas
• Investment in top-quality infrastructure
• Bringing policy and regulation up to speed with technological innovation
• Advance government involvement with digital projects
The full Manifesto can be viewed here.
"Over the last four years, the government has done a huge amount to nurture the startup ecosystem […] But now is an important juncture: if we are to continue on this path of growth, we need to consolidate the accomplishments to date," urged Jon Bradford, managing director of Techstars London.
Co-founder of TransferWise, Taavet Hinrikus, added: "Within a decade, technology will have transformed the world as we know it. Banking, for instance, is already changing, and London appears – at least for the moment – to be leading the way. However, there is so much more the next government could do to secure this."
Tags:
government
news
startup
UK
---