The Stack Archive
How Will Simplivity's New VAR Agreement With Arrow Develop?
Tue 19 Aug 2014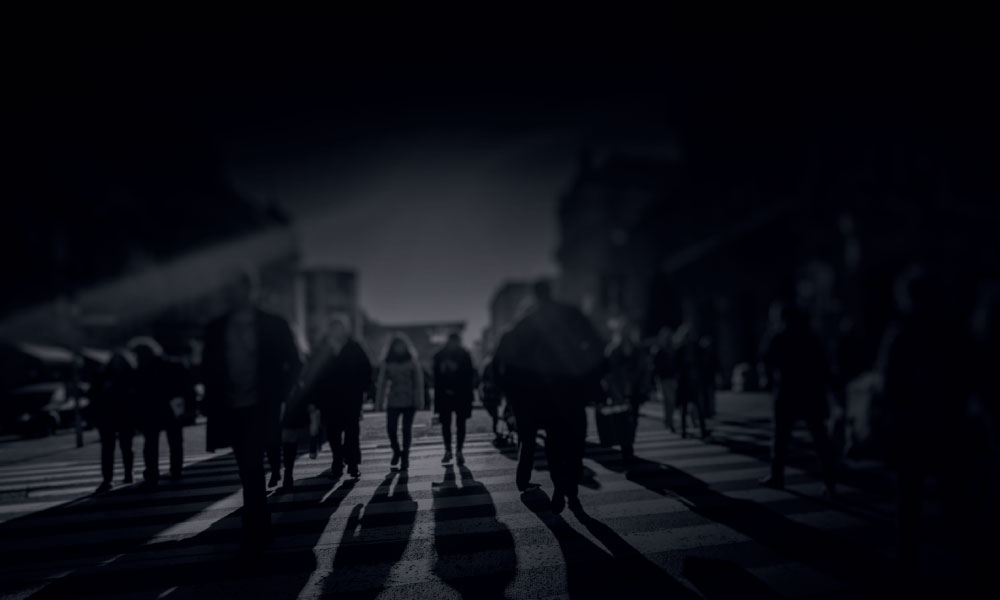 Hyper-converged infrastructure for the software-defined datacentre vendor Simplivity announced on 12th August 2014 that it has signed a new pan-EMEA value-added reseller (VAR) agreement with Arrow. The vendor says it chose arrow because the firm gives Simplivity access to a portfolio of partners across more than 25 countries. The company's senior vice-president of global sales, Mitch Breen, says that Arrow is extremely competent.
Arrow will help Simplivity to accelerate its growth through its partner ecosystem. It will work on activating partners within its 'Partner Advantage Program' in order to enable them to be self-sufficient. He adds that "Simplivity is committed to being channel-centric and we will make every effort to avoiding the deal directly to the customer because we intend to have all of our business going through our partners." The company says it is pinning its success on investing in its partner community with the aim of "developing new capabilities to take our products to market."
Indirect only
If Simplivity were to open a direct channel for sales, the company feels that it would end up competing with its partners and that's exactly what it says it wants to avoid. Furthermore, it's a big challenge these days to find the right VAR, particular for Simplivity to partner with. Breen comment that this is because not every reseller is committed to bringing disruptive technologies to market, and he believes that it's counter-productive to work with a VAR who will never get the vendor's goals, objectives, vision and values. They therefore have to constantly meet some distinct criteria.
"We plan to work together to evaluate Arrow's existing partner community to determine where there is a fit in order to bring a hyper-converged offering to market, and we will jointly enable and drive demand with the partners that provide the best opportunity to influence and shift the way companies provision IT", explains Breen.
Future development
Over the next two years the foundation of Simplivity's channel strategy will have been laid, say the firm. Breen claims that its partner programme is simple to understand and leverage. It plans to constantly evaluate the market opportunities and to remain focused on its current channel strategy, but it will over time evolve to offer new resources, tools and capabilities to its partners.
The goal of this will be to make the more productive over the course of time. At the moment, along with Nutanix, the company is seen by analysts at Gartner as a visionary firm in its most recent integrated system Magic Quadrant report. It claims that OmniCube's data virtualisation will offer "unparalleled data efficiency", which allows data segments to be managed in 4-8K chunks and it de-duplicates any redundant segments that exist before the data "hits the disk." The data is also compressed and optimised in real-time on production storage the moment the data is written to the disk. Breen says this creates capacity and IOPS savings through the workload's lifecycle.
Third wave
Citing Simplivity's competitor VCE, Breen believes that the next wave of solutions won't rely on legacy products that are pre-racked and cabled as well as being based on reference architecture, as the hyper-converged solutions will become more "modular appliances based on commodity hardware components that aggregate compute and storage functionality and which can scale by adding building blocks or appliance nodes." This can improve the time to deployment and reduce acquisitions costs, but he argues that this kind of solution won't address the IOPS/Performance ratio, capacity or data protection issues. He says Nutanix as an example of this kind of solution.
He therefore boasts that "Simplivity delivers the most innovation and value in the third wave by providing a single unified software infrastructure stack on commodity x86 hardware in a single but shared resource pool that uniquely fixes the performance, capacity, management and mobility issues." With this confidence and thoughts about the next generation of hyper-converged solutions in mind he concludes that Simplivity is looking forward to working with Arrow across EMEA.
By Graham Jarvis
Tags:
feature
---