The Stack Archive
Sitting in a driverless car? UK says you need to 'pretend' you're driving
Sun 20 Jul 2014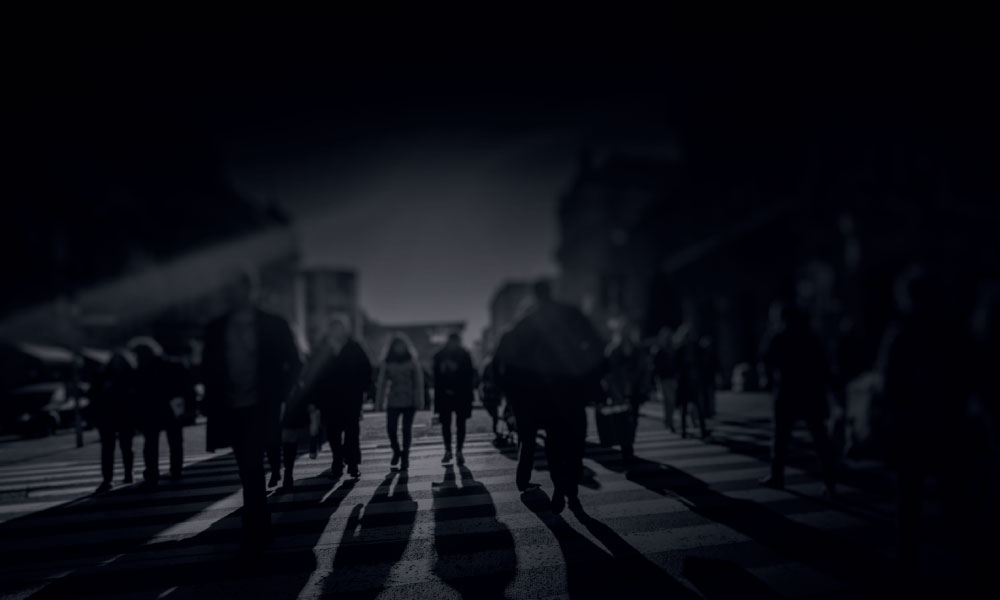 The UK government has launched a £20mn competitive fund for collaborative R&D into driverless vehicles – and a new code of practice [PDF] for operators and suppliers. Among the rules that the document lays out for new initiatives into driverless research programs is the admonition that users should appear to be driving the car even if they are not:
'Test drivers and operators should be conscious of their appearance to other road users, for example continuing to maintain gaze directions appropriate for normal driving,'
Though there's been no tacit admission of the possibility, Google's research into autonomous vehicles has thrown up an interesting anomaly. Chris Urmson, director of Google's self-driving car project, noted in a blog post about accidents with Google's self-driving cars that "Our self-driving cars are being hit surprisingly often by other drivers who are distracted and not paying attention to the road,"
In general Google's transparency about accidents in its self-driving car research has earned it plaudits and the general opinion that auto-cars are better drivers than people. But the UK Department for Transport, which issued news of the funding and regulations yesterday, seems to have an instinctive feeling that rubber-necking from tech-dazzled fellow motorists could cause some real whiplash or worse.
The new British regulations also stipulate that self-driving cars should operate with the equivalent of a 'black box' recorder, capable of recording (at a minimum of 10hz) factors such as vehicle speed, steering command and activation, activity of lights and indicators, status (auto or human-operated), horn use, sensor data regarding other road users (human or otherwise) and remote commands which may influence the vehicle's movement.
Drivers of experimental test vehicles in the UK are expected by the regulations to 'need skills over and above those of drivers of conventional vehicles', which may be similar to the Advanced Test offered by The Institute of Advanced Motorists, though drivers will also require special knowledge about the experimental parameters of the vehicle that they are operating either remotely or in situ, as well as obeying far less lenient drink and drug-driving rules than apply to standard motorists.
Fans of 80s synth-pop saw all this coming many years ago.
Tags:
news
research
self-driving cars
---