The Stack Archive
Network (in)visibility leading to destructive IT blame game
Wed 16 Jul 2014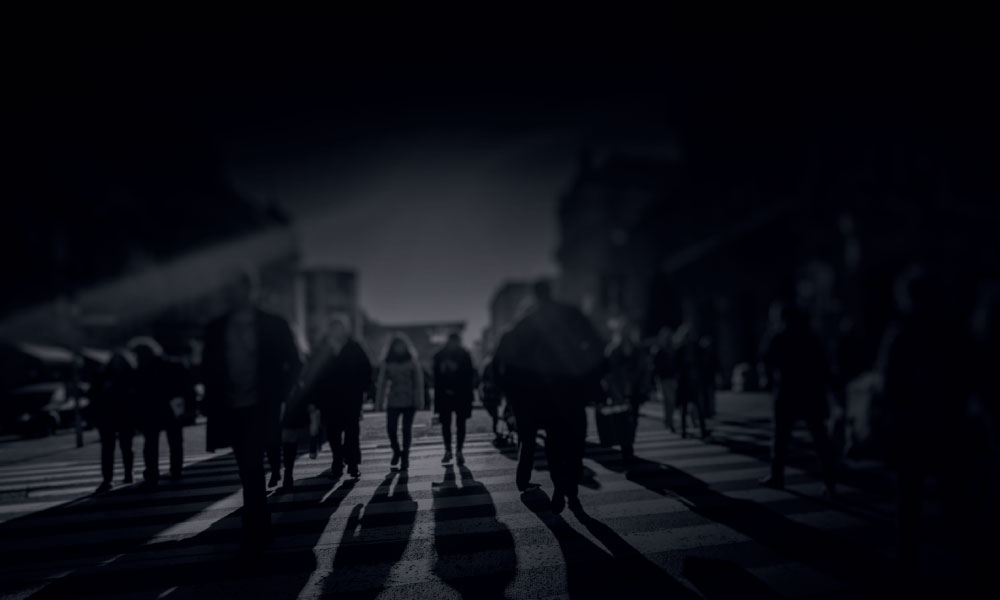 With ever increasing demands being placed on networks, Matt Walmsley is amazed that so many IT teams are still flying blind when it comes to network monitoring which, he says, leads to finger pointing and an IT blame game rather than dealing with the real issues.
It is widely acknowledged that significant changes in the way that we use IT, such as Bring Your Own Device (BYOD), virtualisation and cloud computing, have placed substantial challenges on IT administrators and staff. The level of knowledge needed, as well as tools required to effectively run a network, have scaled up due to the extra layers of complexity now seen in most enterprise IT infrastructures. So how are IT teams coping in this new landscape?
Our research suggests that IT teams are struggling to keep abreast of IT problems and are not implementing network monitoring tools to help. A survey conducted in spring 2014 among 547 European and US network and security operations (NetOps and SecOps) professionals, found that 77% of respondents had inaccurately reported the root cause of a network or security event to their executive team.
Many IT staff are seemingly "flying blind" and monitoring their networks manually. They are under pressure to initially provide explanations and then final resolutions, but frequently lack all the "evidence" of what exactly happened, so they have to rely on heuristics and supposition as part their analysis, while trial and error testing is used in attempting to resolve issues.
With more than half of US respondents (52%) confirming it costs their organisation more than half a million dollars in revenue per hour when they have a network outage or performance degradation, unresolved network events should take priority. But that's not the case, as we found that 45% of organisations are still manually monitoring their networks, which just isn't tenable with the high adoption rates of IT trends such as BYOD. Startlingly, more than a quarter (26%) of European respondents said they have no plans to monitor the network for performance issues related to BYOD.
This bravado about lack of visibility, and seemingly few plans to correct it, have led to a scenario in which 79% of organisations have experienced network events that were attributed to the wrong IT group. This creates an "IT blame game" where departments have to spend cycles proving their innocence, rather than getting to the root cause of network events and fixing them.
The long-term consequences of this trend are more outages, lost revenue, reputational damage and dissatisfied customers and stakeholders. Couple this with the fact that 81% of respondents agree that security breaches are also on the increase, and it makes you wonder what it will take to make IT teams realise that without 100% visibility across their network, their business is vulnerable. It's time for IT managers to take back control, and the channel and vendors like us clearly have more work to do to show how real visibility can be achieved.
Matt Walmsley is Senior Marketing Manager with Emulex
Tags:
BYOD
Cloud
infrastructure
security
virtualisation
---