The Stack Archive
Intel to release its first 4GHz processor
Tue 13 May 2014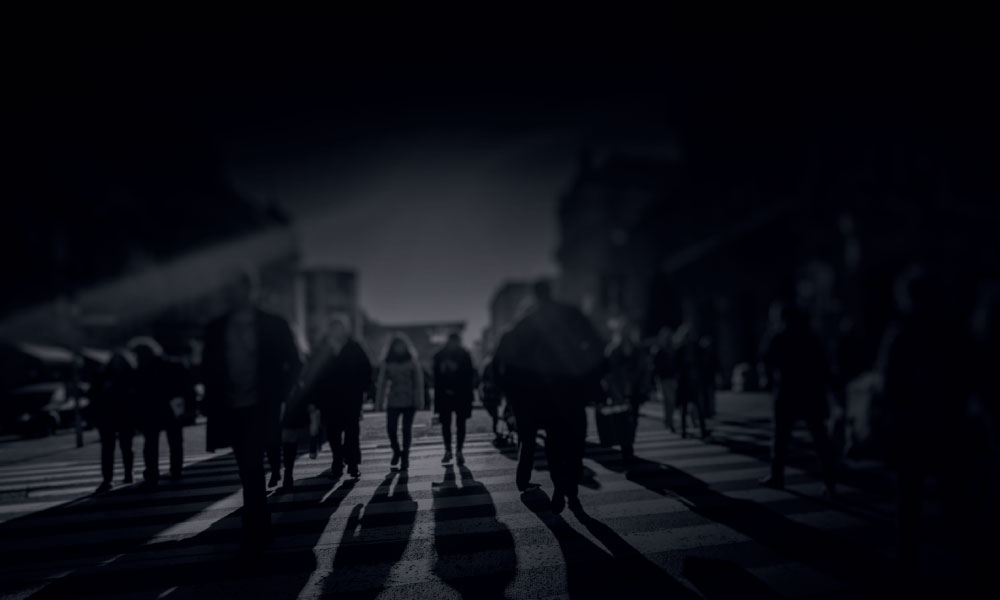 13Revealing the new chipset, the article from Forbes says this fourth generation processor codenamed Devil's Canyon,  will be Intel's first processor to clock over 4GHz. There is also a better cooling performance – heating had plagued the chips – thanks to an improved thermal interface which will help heat flow from the processor cores much more efficiently.
I have included a link to the site in China which originally broke the story (EXPreview) but the Google translation was not easy to follow so I'm indebted to Forbes for their insight.
The photo illustrates a Haswell (the code name for the architecture) wafer with a pin to demonstrate the scale – from Intel.
Excerpt
The new CPU is part of a range of refreshed chips due to be launched some time in June, with the two high-end K-series models codenamed Devil's Canyon called the Core i5-4690K and Core i7-4790K, with the latter offering the magic 4GHz number. Using Intel's Turbo Boost technology, the CPU will actually increase this figure to 4.4GHz when under load for extra performance.
To read the full article please click here
Tags:
Intel
---