The Stack Archive
New York City to turn 7,000 old payphones Into a huge, free Wi-Fi network.
Fri 9 May 2014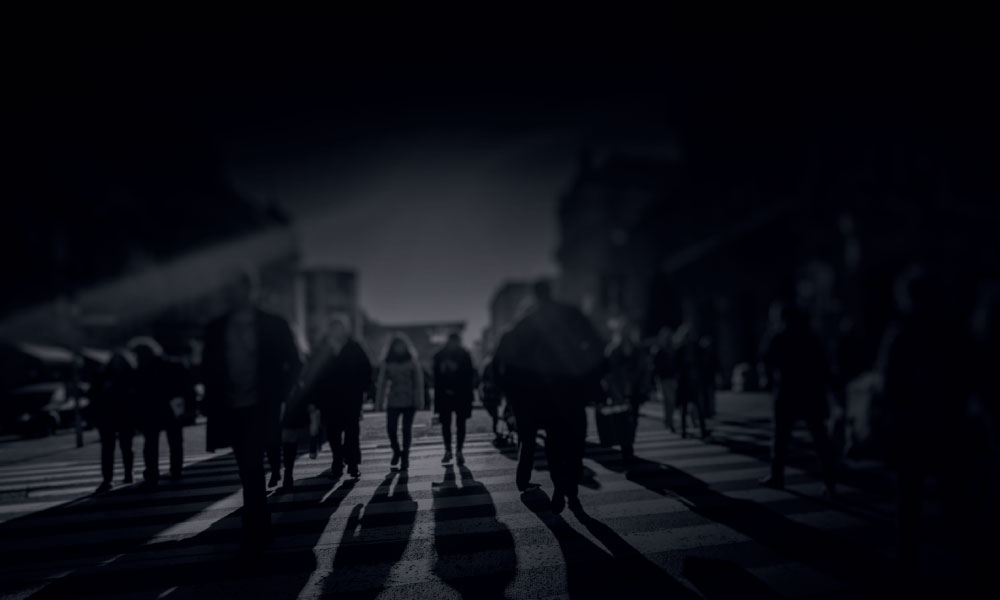 Interesting take on what to do with the increasingly redundant but potentially strategic infrastructure asset of public telephone boxes. New York City has put out a request for proposals to turn its 10,000 of its "decrepit" 11,000 boxes to create "citywide Wi-Fi network and state-of-the-art information hubs."
So, is it 7,000 or 10,000 phone boxes? There is some lack of clarity even in the original statement from DoITT as to how many phone boxes are involved – it appears to be 7,300  phone boxes initially and then the proposal calls for the operation of 10,000 "public communication points distributed across the five boroughs".
It reckons they could be funded by advertising revenue (presumably not the sort of personal service advertising you normally see in London phone boxes) which would be broadcast within 85' (26m) of the station.
And apologies are due to BT for even suggesting they might be behind the curve on this.  A spokesman told us: "BT has had wi-fi enabled phone boxes for many years. It's one of many successful ideas BT has introduced to help phone boxes pay their way, others include the Adopt a Kiosk scheme, advertising on kiosks and combining cash machines with payphones in both modern and traditional red phone boxes. We continue to look for new and innovative ways to maximise the use of our payphones."
Excerpt
But there's also a more vital purpose, as the DoITT (Department of Information Technology and Telecommunications) explains. "While public payphone usage has decreased in recent years, the phones served a critical role during power outages following Hurricane Sandy, as public payphones receive electricity via the phone line and not external power sources," the office explains. These new stations would provide the city with Wi-Fi and access to 911, even if another superstorm takes out our electricity.
Tags:
news
WiFi
---