The Stack Archive
Docker commitment to open governance gets community thumbs-up
Wed 30 Apr 2014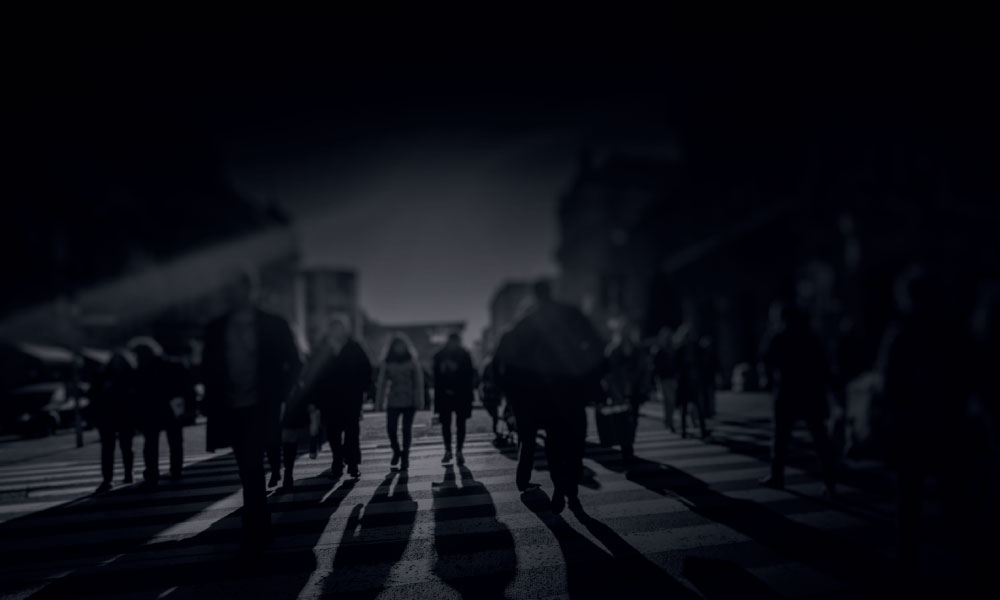 The move to create a board to help ensure the Docker container project stays true to its open ideals has been welcomed by major industry players.
Docker, Inc, the commercial operation behind the eponymous open source project, said the Open Governance Advisory Board was "a next step towards a full open governance model". Docker is an open source project to build, manage and deploy applications as lightweight containers. Containerisation is a flexible method of building, scaling and deploying applications, and promises to reduce the time and expense of rolling out cloud infrastructure. "In the 13 months since launching, Docker has experienced explosive growth and adoption, and has emerged as the de facto standard for containerisation" said a spokesman.
Docker Inc said this new move came in response to the recognition of "both the rapid growth of Docker as a platform and the importance of open governance". Solomon Hykes, the CTO and chief maintainer of Docker, said: "Docker has pursued a 'radically open' approach to the project since the outset and we believe this has been key to adoption and growth. We deliberately chose the most permissive licence (Apache), pursued an open design approach and welcomed the broad community as both contributors and maintainers. In fact, over 95% of contributors don't work for Docker Inc. Creating the Governance Advisory Board is the next logical step."
Membership on the advisory board will be open to individuals, corporations and users "and will be determined transparently by code contribution and other objective factors". The board is intended to supplement—and not replace—existing mechanisms for public participation said Docker Inc.
Industry figures were lined up to offer their approval of the move.
"It is very exciting to see Docker being proactive around issues of governance," said Paul Burns, president of analyst firm Neovise. "Given the project's considerable and growing importance, it is critical that Docker is taking steps now to establish the best governance framework."
Scott Bessler, software engineer at RelateIQ said the company had made a significant investment in Docker as the backbone of our development environment and continuous deployment infrastructure. "The fact that users like us are being brought on as a core part of the governance advisory board bolsters this confidence further."
Angel Daiz, VP of open technologies and cloud performance solutions at IBM, said: "Docker's pledge to open governance and the formation of an advisory board reinforces the industry's commitment for an open community and the continued growth of an open cloud."
Van Lindberg, VP of technology, office of the CTO, at Rackspace said that Docker will be vital to the future of computing. "Bringing in other members of the community as part of a governance advisory board just cements Docker's importance as a multi-platform, multi-vendor standard for how we package and deploy applications."
Brian Stevens, executive vice president and CTO of Red Hat endorsed the move to open governance. "Is critical to building trust and acceptance of new, open source technologies," he said. "As a leader in open source, and as a company that has made significant commitments to integrating Docker and containers in our products, we welcome this move. We look forward to working with the broader community to help craft both the Governance Advisory Board structure and the long term governance principles for Docker."
"Docker itself would not have been possible without both the contributions from our own community and a long chain of other open source contributions, such as cgroups, Go, namespaces, SELinux and the Linux Kernel," said Ben Golub, CEO of Docker. "Many of these open source technologies were contributed by the companies and individuals supporting this advisory board. We hope that the creation of the Governance Advisory Board helps perpetuate the virtuous cycle of contribution and collaboration from individuals and companies alike."
Tags:
containers
Docker
IBM
news
Rackspace
Red Hat
---