The Stack Archive
News: Be quick and be different urges IBM SoftLayer boss
Tue 8 Apr 2014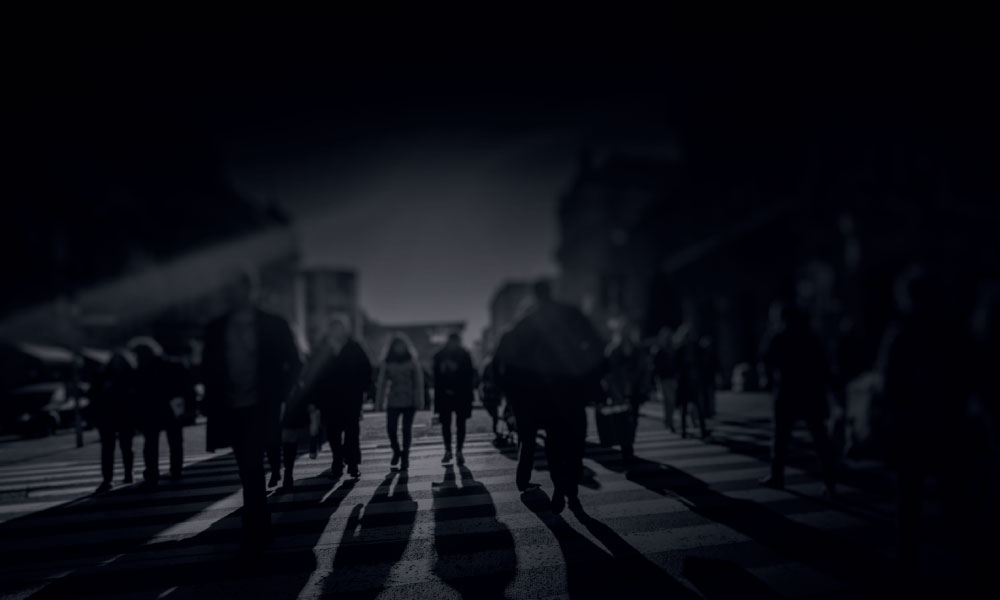 Don't just move to the cloud but use the cloud to do things differently.
That was the message that Jonathan Wisler, general manager EMEA at IBM's SoftLayer, left with visitors to Cloud Expo Europe 2014.
"Don't wait for the big, perfect plan. Just get started. While I am speaking here, you could have signed up and started on some apps."
He urged delegates not just to think about moving to the cloud but to use the cloud to do things differently –"How will the cloud enable me to rethink my business?"
He cites the example of one of his former companies, Kodak. It had developed a system for online photo-sharing with comments (like Flickr), a mobile photo-sharing platform (like Instagram), and a file-sharing system (like Dropbox), but never launched any of them. "Those businesses have proved to be worth a total of $190bn but Kodak, wedded to old technology and not believing in the new, went bust," he said.
He also flagged up that first-generation Apple products never seem to work well but are improved upon quickly. "We're an infrastructure company. We need to ensure our systems are stable, but you need to iterate and you need to iterate quickly. And you need to do that based on data."
The cloud was arguably more secure than most on-prem facilities, he said, and could have many levels of security included and added. Access controls were improving too. Moving files into the cloud would soon be drag and drop, he said.
"Sometimes you need a Vespa and sometimes you need a lorry. You can get all the performance you need in the cloud, you can get it in less than four hours and you only pay for what you use," he added. "What'sApp added 100 million users in four months. That's internet scale."
Tags:
Apple
Cloud
IBM
SoftLayer
---