The Stack Archive
News Article
TSA trials new biometrics tech to eliminate boarding passes
Wed 14 Jun 2017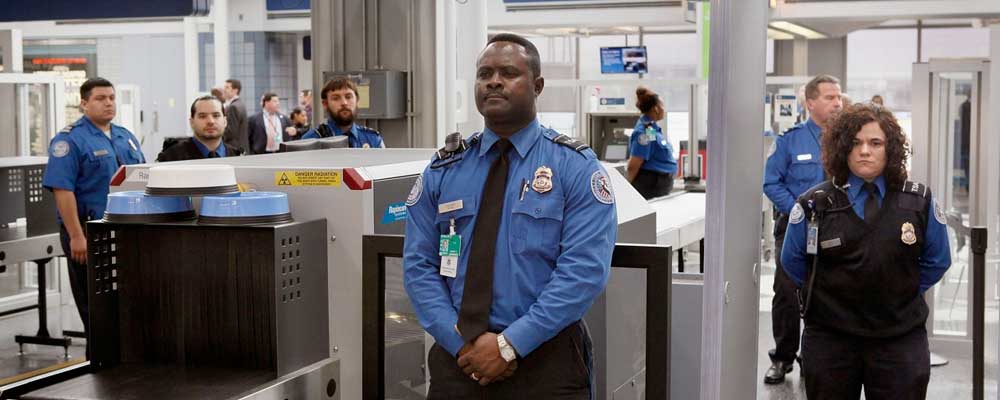 The U.S. Transportation Security Administration (TSA) is trialling new biometrics technology in place of ID and boarding passes at airports in a bid to speed up the check-in process and increase security.
The proof-of-concept fingerprint-based system is being tested over the course of a month at Hartsfield-Jackson Atlanta International Airport and Denver International Airport.
Those using the service must register their fingerprint data with the TSA's PreCheck programme. The biometric authentication technology then matches passenger fingerprints with those that have previously been provided when they enrol in the scheme.
The pilot programme is voluntary and for now, all participating passengers will also be subject to standard ID and boarding pass checks.
Once the TSA has analysed the data collected during the trial period, the agency will gauge its potential for implementation at other U.S. airports in the future.
In an Instagram post, the TSA noted: 'In the long term, this technology has the potential to eliminate the need for a boarding pass and ID altogether.'
Some airlines in the U.S., including JetBlue and Delta are already using fingerprint and iris scans to identify passengers and allow them to jump to the front of check-in queues.
Biometrics are being widely introduced into airports around the world. In April this year, the Indian government announced plans to accelerate its nationwide biometric-based ID system to all domestic airports.
Australia is also planning to replace passports with biometric border control systems. The government is hoping that the majority of travellers will travel through passport control without any human assistance by 2020.
However, the use of authentication technology is also facing considerable criticism. In February, a federal judge in Chicago ruled against a government request which would require forced fingerprinting of private citizens in order to access their personal mobile devices. The ruling stated that while fingerprints are not themselves protected, forced collection methods would violate the Fourth and Fifth amendments.
Tags:
biometric
news
privacy
security
transport
---