The Stack Archive
Russia suspected in Czech foreign ministry hack
Tue 31 Jan 2017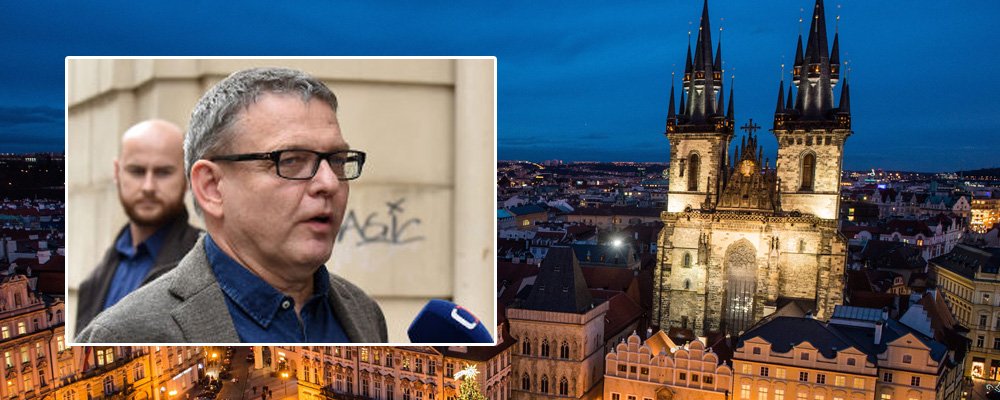 Attacks on 'dozens' of email accounts at the Czech Foreign Ministry from late 2016 into January have been attributed officially to foreign state sources – with inside information indicating that the Czech authorities suspect Russia is the attacker.
The incursions (Czech) were commented on by Foreign Minister Lubomir Zaoralek, who reported that he has been told by 'experts' that they strongly resemble a similar attack against the U.S. Democratic Party during the crucial 2016 election campaign period – an attack which President Obama attributed to Russia.
An inside government source has told Reuters that Czech authorities suspect Russia.
Zaoralek and his deputy were the objects of the attack, which lasted several months, and involved the exfiltration of 'secret information'. However, the same report quotes department spokesman Michael Lagronová confirming that no classified material was stolen.
Speaking to a news conference Zaoralek said:
"When I discussed this with the best experts that we have here, they told me that the character of the attack was such that the attack was very sophisticated, that it must have been, according to them, conducted by some foreign state, from the outside…They also told me that the way the attack was done very much resembles the character of attacks against the system of the Democratic Party in the United States"
The information was provided to editors at Czech news-site neovlivni.cz. The Foreign Minister had known about the attacks, which have now ceased, since the beginning of January, and stated the necessity to check for possible similar intrusions into other government data banks.
Russia has denied any state involvement in the 2016 cyberattacks sharply targeted at Hilary Clinton during several months of electioneering. Current POTUS Donald Trump is reported to have conceded that Russia likely was behind the attacks which many feel helped him to victory.
In October, 29 year-old Moscow resident Yevgeny Nikulin was arrested in association with the autumn attacks on the United States.
Tags:
cybercrime
Czech Republic
Europe
hacking
news
politics
Russia
---