The Stack Archive
News Article
CLS to launch IoT nanosatellites
Mon 10 Sep 2018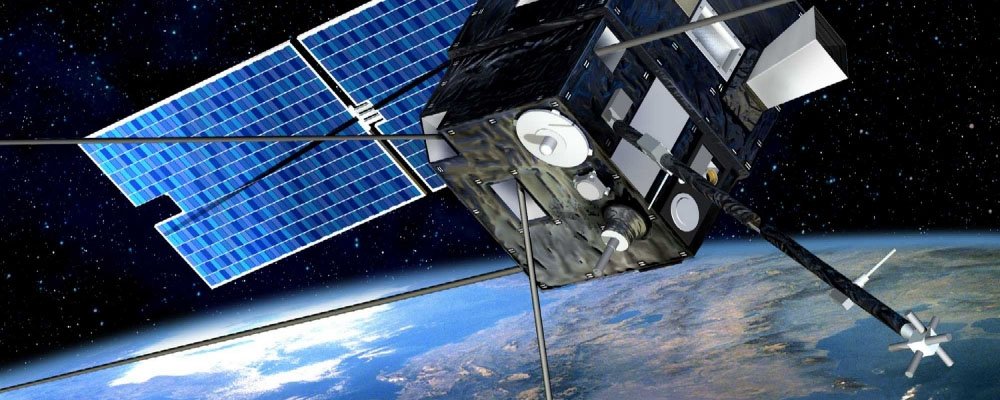 French IoT and space company Collecte Localisation Satellites (CLS) has revealed its expansion plans with the creation of Kineis, a subsidiary program to boost its strategy to launch 20 nanosatellites.
Through the use of the nanosatellites, CLS hopes to increase the use of IoT connected devices around the world, which it believes will 'transform the world economy'.
In a recent press release, CLS spoke of Kineis as a way to solve the problem of unused connectivity by enhancing the use of IoT for businesses and the public.
Jean-Yves Le Gall, CNES President spoke of Kineis as an opportunity for 'France's NewSpace offering to become a reality that has been made possible with over 50 years of competitive success in space'.
Kineis' 20 satellites will also help bolster CLS' 2030 target to connect several million IoT objects and strengthen unique connected and communicative technology, whilst being a serious contender in the space race.
The constellation will be developed with Thales Alenia Space, the prime contractor of the system, which will use Nexeya and Syrlinks to construct the satellite.
"We are extremely proud to be able to bring our expertise to the development of this major project both for our company but also for our subcontractors and partners," commented Jean Loïc Galle, CEO of Thales Alenia Space.
In 1978, CNES created the ARGOS system with NASA and NOAA as a tool for collecting oceanographic data before later creating CLS. The ARGOS system was the world's introduction to what we now call IoT by using satellites to track connected objects.
Kineis is not just an idea for global companies but will be a life-altering tool that CLS hopes will be present in both the private sector and general public.
By using Kineis, CLS is able to revolutionise ARGOS and 'democratise a system that has enabled the history of animal migration to be rewritten, marine resources to be managed sustainably, piracy to be fought and the greatest ocean races to be followed.'
Christophe Vassal, Chairman of CLS said: "With French excellence in space, the unfailing support of CNES, and key accounts who will be participating in a future roundtable, we decided to create Kineis to make satellite geolocation and data collection accessible to as many people as possible."
The Kineis constellation is scheduled to be in orbit by 2021.
Tags:
Cisco
France
IoT
---