The Stack Archive
Series A funding for Belgium's FinTech 'debt collector' technology
Thu 8 Dec 2016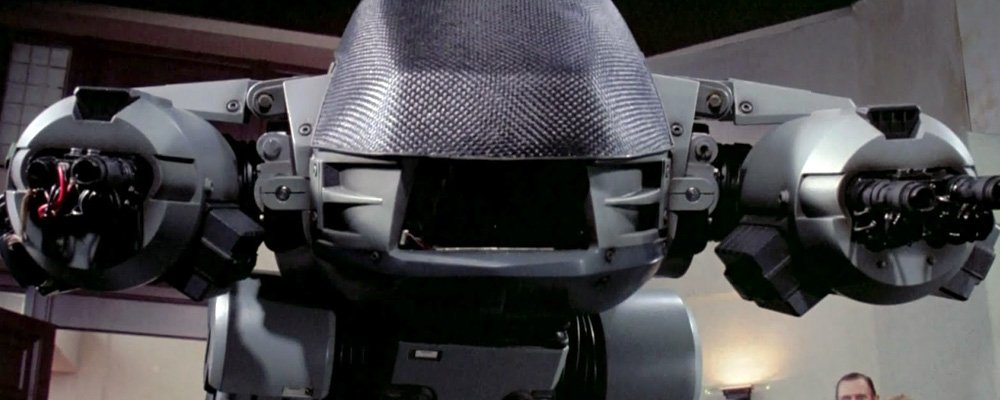 Not all FinTech is blockchain: a company in Belgium has just raised €2.2 million (approx. £1.9 million) in a series A funding round to commercialise software which pursues unpaid debts, even court debts, using SaaS.
Virteo's online community platform has received funding commitments from three sources; ParticipatieMaatschappij Vlaanderen (PMV) is down for 50%, with the rest split between Sherpa Invest 2 and the Ark Angels Activator Fund (AAAF).
According to the company, which operates out of Mechelen in the province of Antwerp, the money will be used to accelerate the commercialisation of its core product, which will involve expanding the current development team by four people up to a strength of 17, with ten new vacancies – mostly for software developers – to follow in 2017.
Virteo CEO Karel Vanderheyden commented:
"In Belgium half of all invoices are paid late and up to 3 percent are never paid at all. For companies with large numbers of invoices, the process of follow-up and recovery is often labour-intensive and usually involves engaging various parties such as collection agencies, lawyers and bailiffs. Virteo makes this simpler and more transparent. We automate the allocation of cases to lawyers and bailiffs, and centralize all communication."
The Virteo system provides clients with constant feedback on the progress of documentation and processes in service of debt recoveries and claims that the system reduces unnecessary fees for both creditor and debtor.
The platform has been joined by official bailiff associations Hugebru and Legal Recovery, and the internal platform community now also boasts 60 bailiffs and 70 law companies.
The system Virteo is developing facilitates communications between clients with unpaid invoices and lawyers and bailiffs administrating the debt. The latter, along with other service providers currently involved in the process, are 'selected automatically' either by the system or with creditor-defined parameters.
Legal process is among the most obvious possible contenders for large-scale automation, since the oft-criticised rigidity of its rules and procedures offers a practically transparent pathway to mechanisation. In March Deloitte predicted that more than 100,000 legal positions in North America will become automated in the next two decades. In another report, Virtual Operations describes legal process automation as 'a tool designed to mimic a human and to interact with disparate systems in-house, with suppliers and even with clients'.
Tags:
Belgium
FinTech
legal
news
research
SaaS
---