The Stack Archive
U.S. Department of Transportation proposes 'driver mode' for smart phones
Wed 23 Nov 2016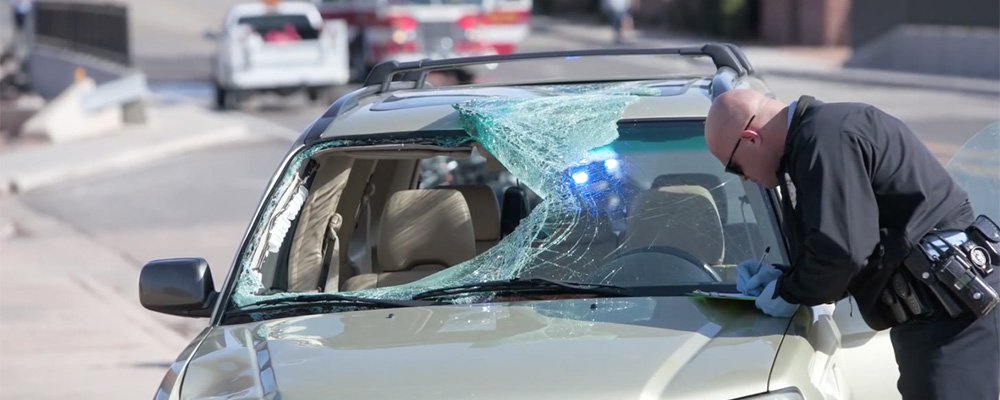 A new recommendation from the U.S. Department of Transportation's National Highway Traffic Safety Administration (NHTSA) would see a driver's mobile phones unable to perform most of its functions under 'drive mode' – a restricted access setting which would only permit satnav and music apps.
The intention is to reduce the increasing toll of road deaths and injuries accountable to smartphone-based distractions such as social media, texting, and of incoming calls. The restrictions would not apply to the phones of passengers in the car, but only the driver.
U.S. Transportation Secretary Anthony Fox commented about the initiative:
"As millions of Americans take to the roads for Thanksgiving gatherings, far too many are put at risk by drivers who are distracted by their cellphones… These commonsense guidelines, grounded in the best research available, will help designers of mobile devices build products that cut down on distraction on the road."
Fox further commented to the New York Times: "Distraction is still a problem. Too many people are dying and being injured on our roadways."
There is no suggestion at this time that phone manufacturers attempt to deduce when the phone owner is driving, but rather that the driver would voluntarily put the phone into 'driver mode' in much the same way as engaging 'airplane mode' (which restricts incoming and outgoing signals on smartphones without shutting down local functionality) during a journey.
However, if the suggested guidelines were eventually taken under the weight of legislation, it seems likely that insurance companies would offer a premium to motorists willing to let themselves be actively monitored for the use of driver mode whilst driving; and that police and other investigating authorities would want standard, perhaps cloud-based, mechanisms in place to ascertain that the driver had the settings engaged at the time of an accident.
Though the guidelines are intended as voluntary for manufacturers, there has been significant uptake on the NHTSA's first phase recommendations governing the behaviour of native in-car communications systems.
The commercial pressure which the NHTSA have been fighting in regard to native car systems is that of car manufacturers wishing to provide advanced in-car computing systems as an upgrade option, with many offering only grudging support for customers who want to integrate smartphones into the driving experience. Inroads have been made by the increased systems integration of proprietary systems such as Apple's CarPlay, which, in supported vehicles, lets a smartphone extend directly into the car's native comms system, reducing the need to pay the phone any attention.
NHTSA Administrator Dr. Mark Rosekind commented today: "With driver distraction one of the factors behind the rise of traffic fatalities, we are committed to working with the industry to ensure that mobile devices are designed to keep drivers' eyes where they belong — on the road."
Tags:
cars
legal
U.S.
---