The Stack Archive
Jaguar Land Rover to test autonomous cars in 'living lab'
Mon 1 Feb 2016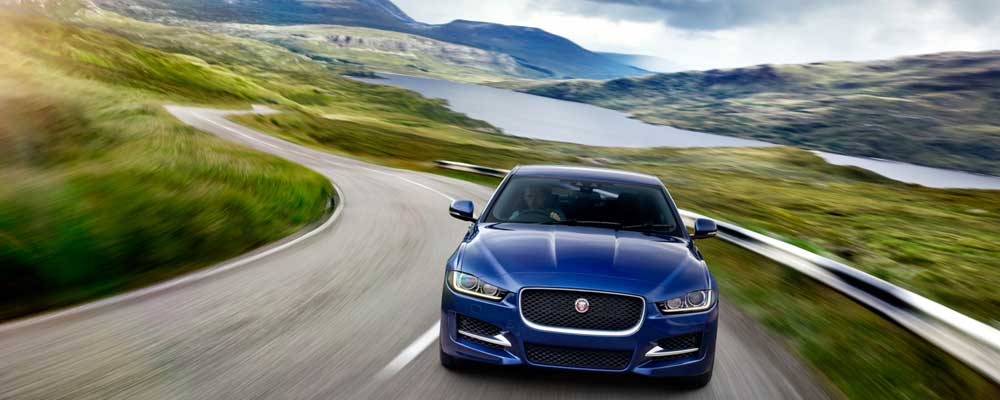 British automaker Jaguar Land Rover has announced its £5.5 million investment in a 'living lab' for the testing and development of connected and self-driving car technologies.
The UK Connected Intelligent Transport Environment (CITE) will span 41-miles of public roads around Coventry and Solihull, and will be used to test new connected and autonomous vehicle (CAV) systems in real-life conditions.
The company is planning to install roadside sensor equipment around the lab route to monitor vehicle-to-vehicle and vehicle-to-infrastructure communications.
The fleet will include 100 CAV cars, which will test four different connectivity technologies; 4G long-term evolution (LTE) and its more advanced version LTE-V, dedicated short-range communication (DSRC), and local Wi-Fi hotspots.
The initiative is part-funded by a £3.41 million grant from Innovate UK, taken from the UK government's £100 million CAV research fund. The project has already gathered collaborative interest from organisations such as Visteon, Siemens, Coventry City Council, WMG, the University of Warwick, Coventry University and Vodafone.
Wolfgang Epple, director of research and technology at Jaguar Land Rover commented: 'This real-life laboratory will allow Jaguar Land Rover's research team and project partners to test new connected and autonomous vehicle technologies on five different types of roads and junctions.'
In today's release, he added that the research corridor would be testing features aimed at increasing road safety, enhancing the driving experience, reducing congestion and improving traffic flow. 'These technologies will also help us meet the increasing customer demand for connected services while on the move,' he said.
Jaguar Land Rover sees connected technologies as a key enabler for future intelligent transport systems, which will be able to inform local authorities and support their traffic management efforts.
Epple also described a potential new system which would allow alerts, currently displayed on overhead gantries, to be communicated directly to a vehicle. This application would save an estimated £1 million in installation and maintenance costs for roadside infrastructure.
Tags:
cars
connectivity
news
self-driving cars
---