The Stack Archive
Article
Things You Should Remember When Starting a Blog
Mon 19 Dec 2016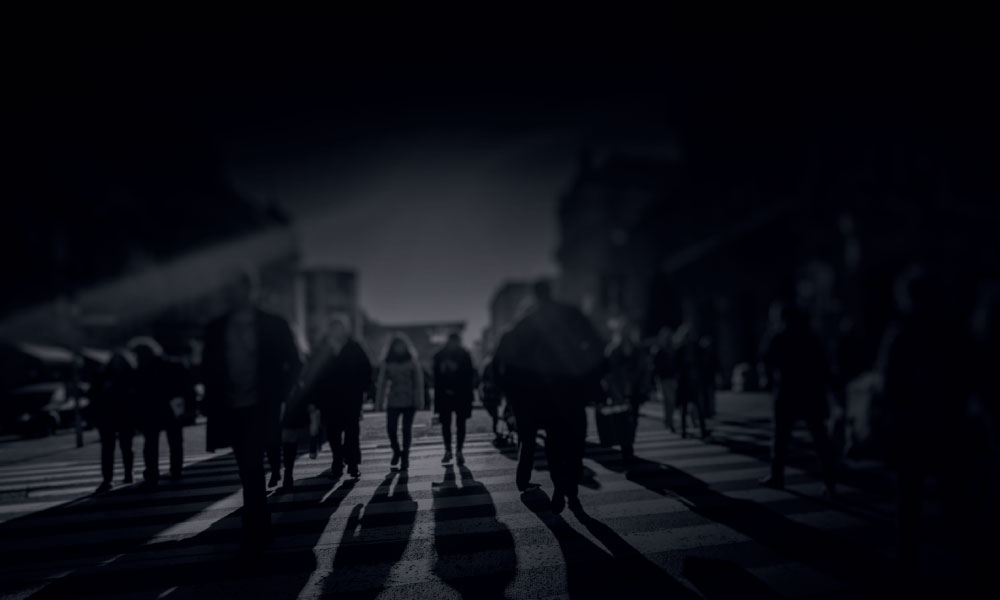 Beginning a blog is like writing a series with many episodes. It takes a great deal of time, energy and hard work. The idea of how to start a blog free is a really amazing, even if you are going to do it for the fun. Let's start by considering things you should always keep in mind before starting a blog. Here are some points to always remember;
Set short and long time goals
Setting both long and short time goals is essential for blogging because you need to stay motivated and work towards achieving your goals. Set smart specific, measurable, relevant, attainable and time-bound goals that will always motivate you and write them down to make them feel tangible. Then plan the step you must plan the steps you must take to realize your goals.
Get a domain name and hosting
You need to get a domain name and inmotion hosting to start a blog. It is important to understand these are essential elements for the most effective management of your site. The domain is the address people use to get to your site. When you set up hosting for a website, you can also register your domain through your host (most of the time).
Visual content
Choose a theme and decide on branding elements like logos and color. Sometimes, your visual content reflects the style and voice of your blog. It can be used to influence the opinion your audience may have about your blog. If you use nature theme filled with inspiring quotes, this portrays feelings that you value encouragement and motivation. You can also use visual clues to suggest abstract ideas. Your visual content should go hand in hand with your brand identity.
Using social media as an advantage
The best way to grow your blog is to promote your content is by sharing them on social media pages. Tweet some important points, share the link on your Facebook page, and share some of the images on Pinterest. You can use social media advertising to promote your blog posts on Facebook, LinkedIn, Twitter and other social media channels. You can also create some short video about your blog posts and share on YouTube and Facebook.
Interaction with audience
Defining your audience is one of the most important steps to building a successful blog. If you don't know who you are talking to, you may not know what will interest them. You have to be consistent in publishing quality content on a schedule. You should publish a new blog post at least once a week. You may have likely read that growing email list is the most important things you can do business. You can also get content ideas from visitors to keep them coming to your blog. Allow comments on blogs for personal interaction.
These are the basic tips you should remember when starting up your blog and to drive massive traffic to your blog and get more loyal readers. You must review the following points and explore a lot of other views to build a successful blog and make a good income.
For further help and information on how to get started with your blog, visit inmotion hosting
---