The Stack Archive
Webinar
Shift-Left Security: How to Automate Security into Your Pipeline
Tue 21 Feb 2017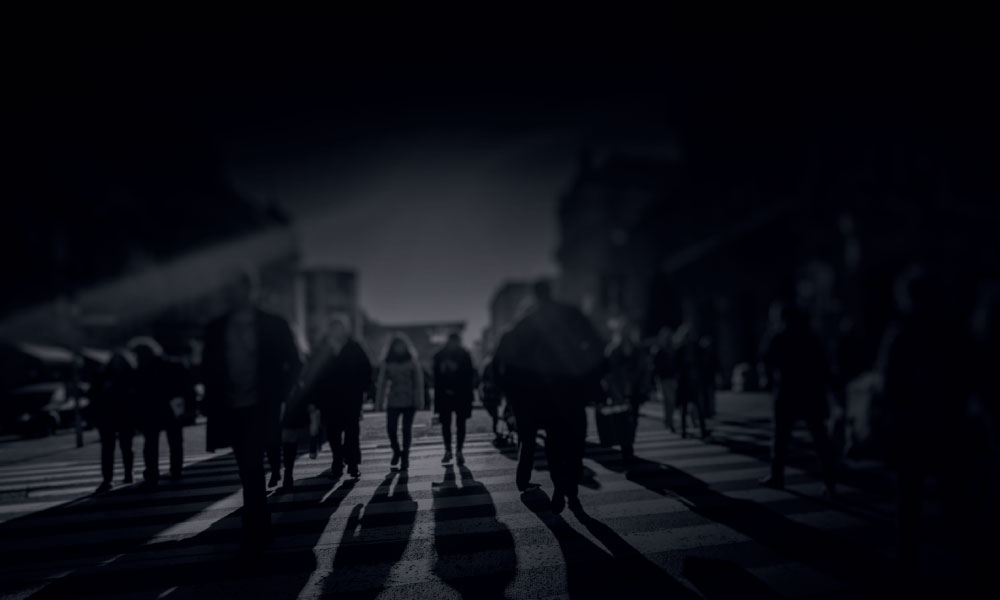 As DevOps role in the IT management is growing and virtual containers are rapidly gaining popularity – Docker is the fastest growing DevOps tool – DevOps now need to deal with security issues as well, and rethink their overall security strategy. How can they maintain an enterprise-grade security? Join our webinar to learn:
•How to manage vulnerabilities in container images at DevOps speed?
•How to fully automate security tests and bake them into your pipeline?
•How to satisfy IT security and compliance requirements with minimal effort?
Click here to listen to the presentation
Companies featured:
---